15 years for Fehriye Erdal
A court in Bruges has sentenced the Turkish activist Fehriye Erdal to 15 years in prison after being found guilty of involvement in three murders in Turkey in 1996. Erdal has been on the run for ages and did not attend her trial.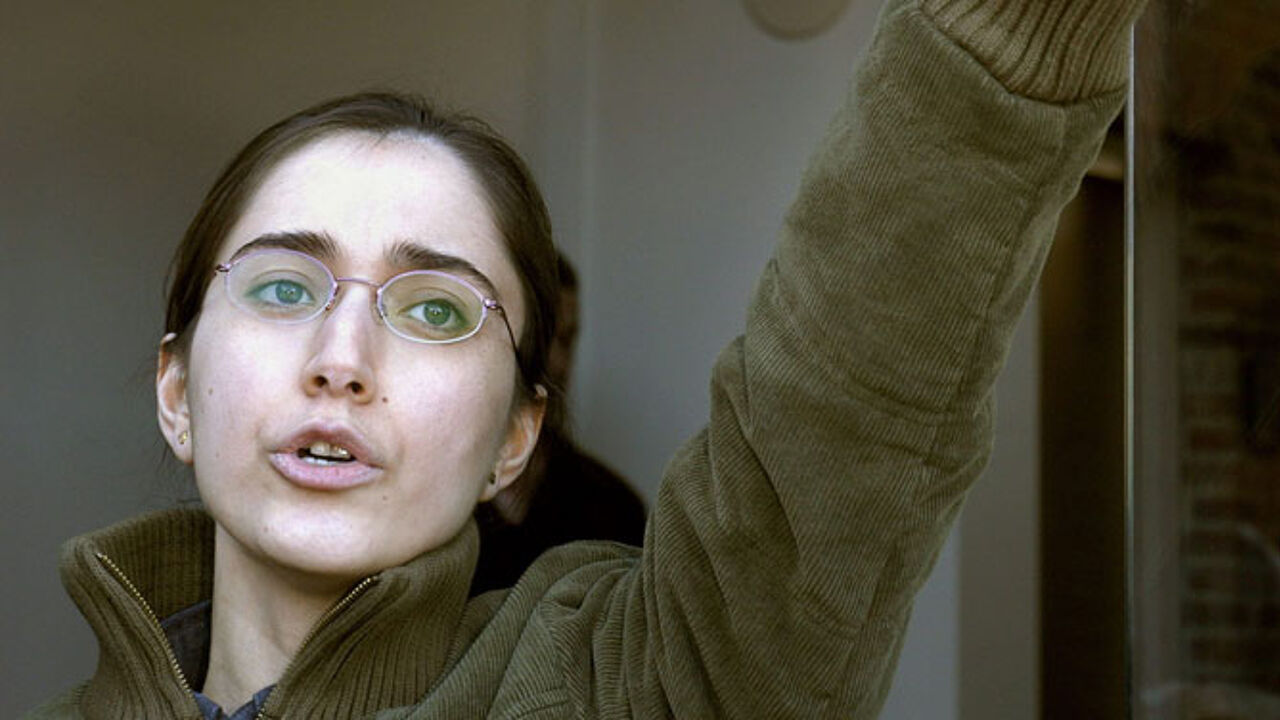 Erdal, now aged 39, was a member of the far left group DHKP-C that backed the creation of a Communist regime in Turkey. In 1996 the organisation killed two businessmen and a secretary in Istanbul. Erdal is believed to have masterminded the killings. She worked at the company where the killings took place and is thought to have let in the killers.
In 1999 she was arrested in Belgium, but was later able to escape. She hasn't been seen since 2006. The Bruges judge ordered her immediate detention. An international arrest warrant has been issued.
A score of activists protested against the trial outside Bruges court house. They believe that Erdal should have been tried in Turkey.