Brackxit in Ghent: "My credibility has been trashed"
Parliamentary speaker Siegfried Bracke has packed up his ambitions of becoming the next Mayor of Ghent. Mr Bracke won't serve as the lead candidate of his Flemish nationalist party (N-VA) in Ghent in next year's municipal elections. Mr Bracke's decision follows outrage in some quarters about his membership of the advice council of media company Telenet, a rival of the public broadcaster VRT.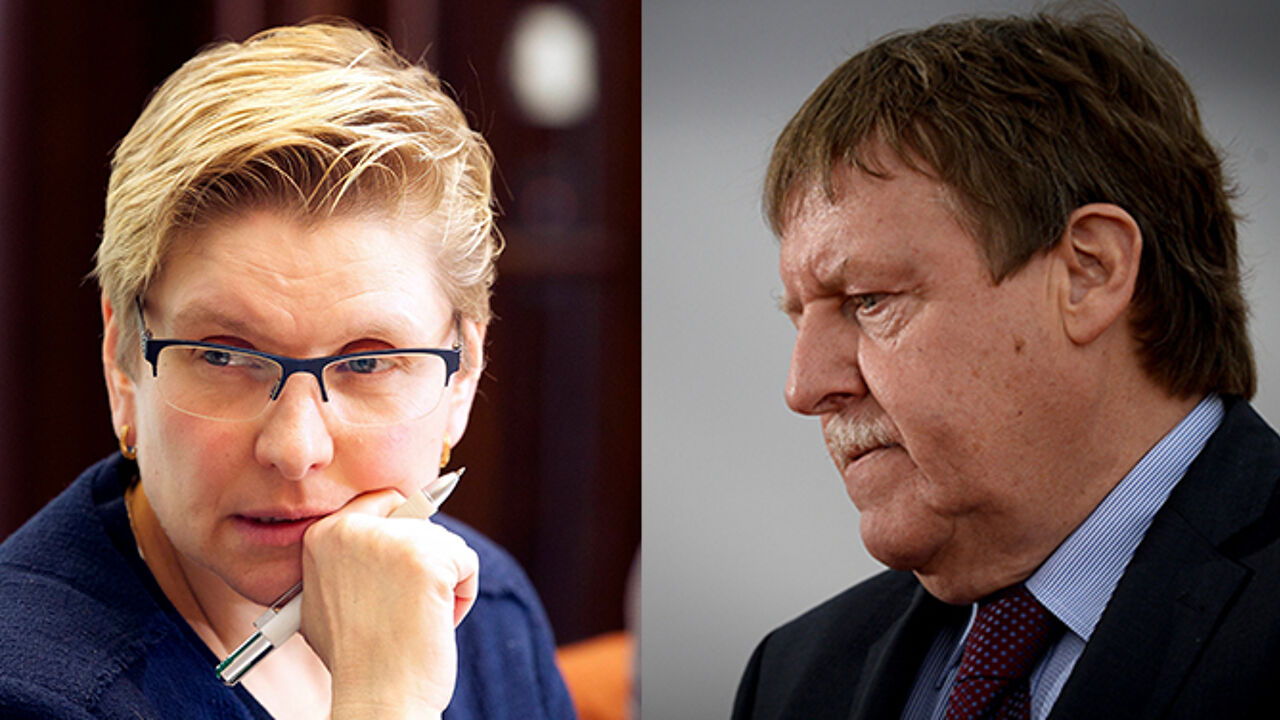 As speaker of the chamber of representatives Mr Bracke is Belgium's first citizen and is supposed to be entirely impartial.
Elke Sleurs, the federal equal opportunities secretary, will now step into Mr Bracke's shoes in local politics. Ms Sleurs says that she will now give her all to become the next Mayor of Ghent.
Siegfried Bracke: "I've done a lot of thinking and talked with a lot of people from within and outside the party. My credibility has been trashed."
"That's hard to counter and even more difficult to rebuild. If you have lost your credibility then you become vulnerable as a politician. This is why I've decided to step down as floor leader (on the Ghent city council) and not to be lead candidate."
Mr Bracke also lashed out at those who accused him of lining his own pocket as a result of his work for Telenet. He claims that since the beginning of 2015 he did not receive any monies from the cable TV operator. Payment stopped in the year that he became speaker. "I must be the first parliamentary speaker in history who didn't make a buck in the private sector."
Elke Sleurs: "We've been working together for a long time in Ghent. We're now switching places on the tandem."