When IS President Trump coming to Brussels?
After last night dinner at Hertoginnedal Castle in Brussels US Vice President Mike Pence is meeting EU officials today. The VP's arrival in Brussels has only served to fuel speculation about when his boss, President Donald J. Trump, will make his visit to the city he once memorably described as a "hellhole".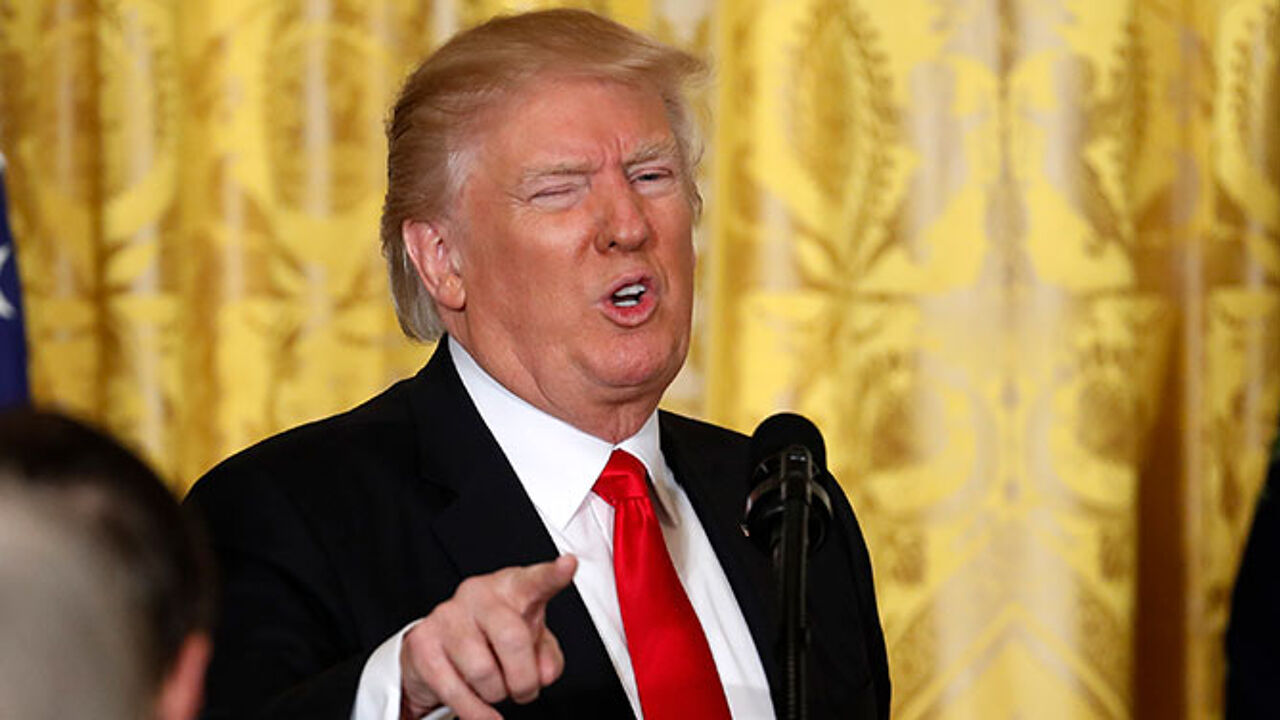 VRT's Jens Fransen says that the timetable has not yet been finalised: "VP Pence and PM Michel will probably already have discussed the visit. President Trump's visit doesn't yet feature on a single political agenda, but in the corridors of power you do pick up that Mr Pence is paving the way for the president's visit."
25 May is one of the dates that is regularly cited.
Jens Fransen: "That is when NATO's new headquarters in Brussels is being officially inaugurated. A summit meeting has already been pencilled in. President Trump has repeatedly questioned NATO in the past, though it clearly forms the cornerstone of European security policy. It's an issue that will have to be discussed thoroughly."