Delphine Boël's long journey to find her dad
UK-based artist Delphine Boël attended court in Brussels today in the latest twist in her quest for recognition as the child of King Albert of the Belgians. So far, it's been a bumpy road!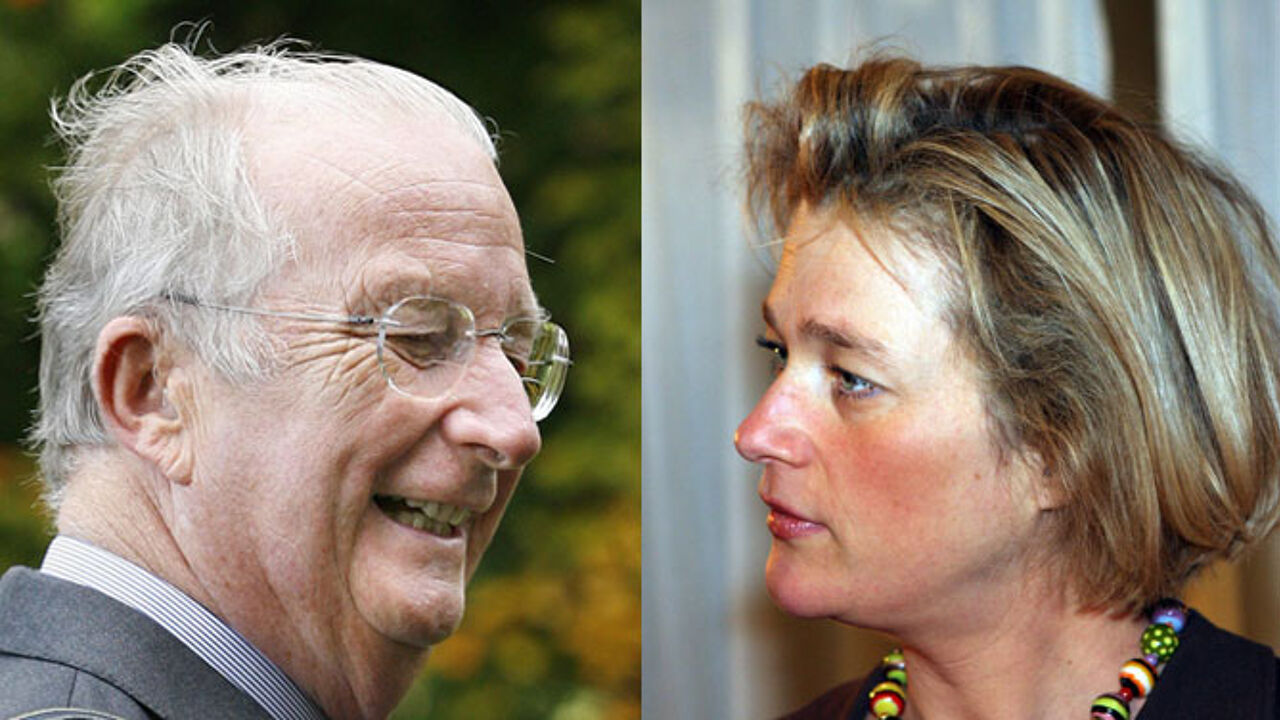 King Albert, as well as Jacques Boël, Delphine Boël's official father, have both been asked to attend court. The king, however, will not be attending as he has avoided every confrontation with the artist who believes she is his love child.
Delphine Boël is now 47 and is seeking official recognition of her parentage via the courts. She attended the court in Brussels together with her mother, the aristocrat Sybille de Selys Longchamps. Delphine claims that the king cheated on his wife, Queen Paola, for 16 years during which he was in a relationship with her mum!
It was in 1999 that there was first speculation about a love child when Mario Danneels mentioned Delphine in his biography of Queen Paola. In a bizarre Christmas address to the people of Belgium the king spoke of difficulties in his marriage in the past and stressed that they were a private matter.
In 2013 King Albert's lawyer lets it be known that the king rejects the claim and does not wish to be seen as the woman's natural father after Sybille de Selys Longchamps goes on TV brandishing intimate photographs, holiday snaps, letters and documents.
In order for King Albert to be recognised as Ms Boël's father the paternity of her official father needs to be questioned first, but this request came too late in the day as it should occur before the age of 22. Ms Boël took the matter to Belgium's constitutional court that ruled in her favour.
The court sessions that start today behind closed doors will first have to look at Jacques Boël's paternity possibly using DNA evidence. Only after that has been disproved can the court examine Ms Boël's request to be recognised as King Albert's child. Delphine Boël can request DNA evidence from King Albert via the court, but the king is free to deny this request. The matter is expected to focus the mind of lawyers, if not the Belgian public at large, for some time to come.