Marks & Spencer staying open till end of September!
Brussels news website Bruzz reports that the British retailer Marks & Spencer will not be closing its outlet on the Gulden Vlieslaan before the end of September. This timetable allows for more time for employees to be helped to find a new job and for a new use to be found for the gigantic store.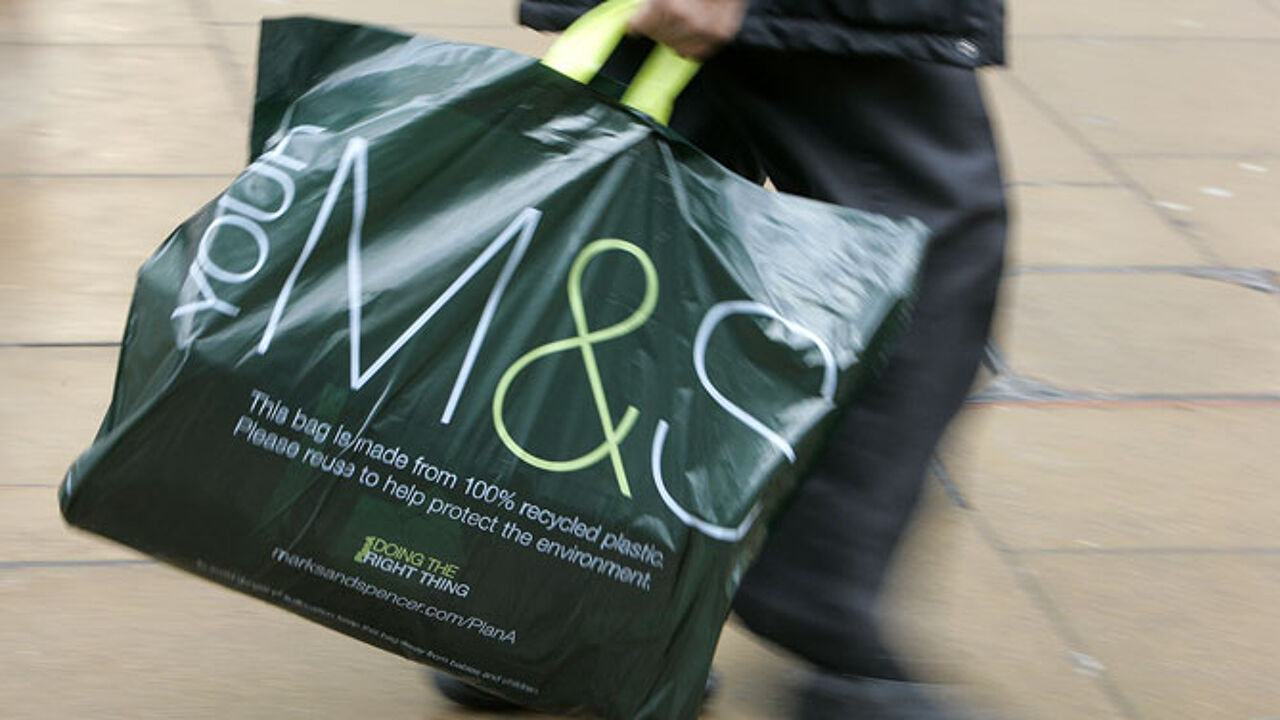 It was only in May of 2015 that the iconic British retailer returned to our shores after an absence of 14 years. The joy of Anglophiles and Brits is Belgium was not long-lasting as M&S HQ in the UK decided on a major restructuring operation last November. The Belgian store was among the victims of international closures. The management added that the Brussels store was not living up to expectations.
The store was scheduled to close in May or possibly June. Unions and management have now agreed to keep the outlet open until 30 September.
M&S employs some 125 people in Belgium.
Finding a new tenant for the store could be a challenge too as the rent is ten million euros a year. The store does have a footfall outside the door of 4,000 persons a day.