Migrants in the lorry: 20 tons of potatoes destroyed!
Belgium's strict food regulations mean that twenty tons of potatoes have had to be destroyed after migrants and refugees stowed away in the cargo.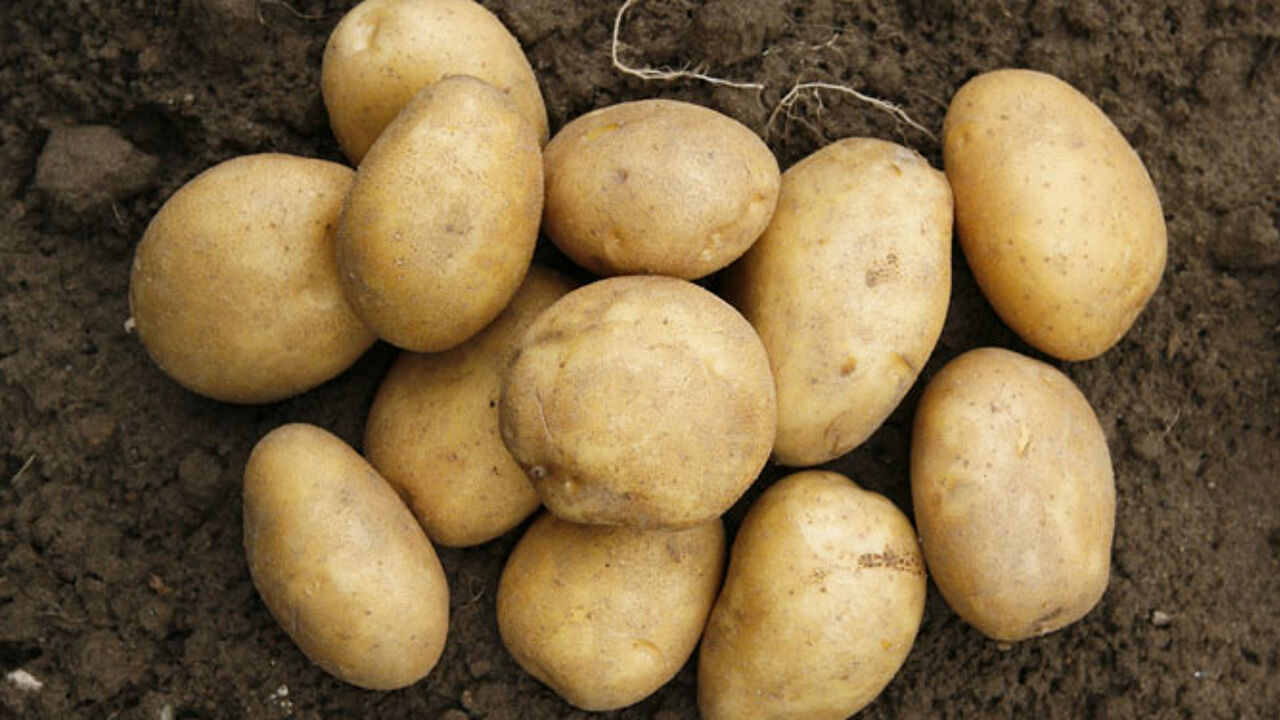 It was in a French lorry of potatoes that a dozen refugees and migrants had ensconced themselves. The lorry was bound for the West Flemish city of Veurne where the potatoes were to be processed to Belgian fries. It was only when the vehicle arrived at the local industry zone that the driver discovered that the canvas had been slit. Under the canvas the driver encountered a dozen migrants and refugees. On being found out the migrants and refugees headed off before the police could arrive at the scene.
As a result of strict food regulations, the potatoes had to be destroyed. Potatoes that have been in contact with humans during a journey are deemed unfit for human consumption. It is the regular lot of transport companies that cargoes have to be destroyed. Fortunately, only a cargo of potatoes was involved this time. Pieter Balcaen of the Zeebrugge-based company ECS told VRT News: "Potatoes are relatively low-cost. Just imagine the financial damage if this had been a cargo of valuable shrimps."