Taxman to clamp down on Airbnb earnings
The Belgian taxman is poised to clamp down on Airbnb operators who fail to declare their earnings from renting out accommodation via the popular and often advantageous travel website. People who fail to declare their income risk fines of up to 1,250 euros in Belgium or a 200% tax surcharge.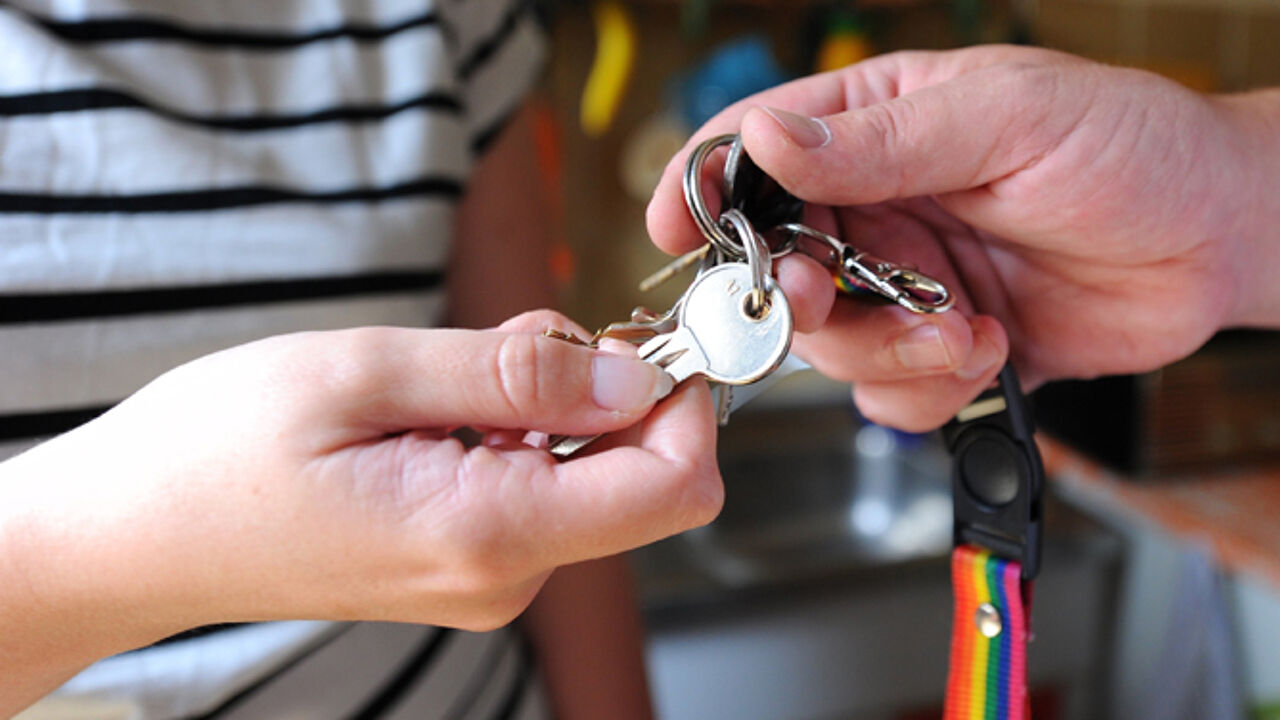 The website boasts some 12,500 active members in Belgium all offering private accommodation. The average operator earns some 2,000 euros a year. This revenue has to be declared to the taxman, but until now there was little chance of being found out. Till now it has been up to local tax administrations to decide whether or not to release the staff to check up on Airbnb lets.
In future Belgian tax inspectors will systematically scan holiday let websites and check up on people offering their premises for rent. The taxman will employ intelligent datamining programmes that automatically scan websites.
The Belgian taxman also intends to contact Airbnb and request information. "Airbnb will have to co-operate whether they want to or not" says the finance ministry's Francis Adyns.