Belgium offers more places for asylum seekers
The Belgian asylum and migration minister, Theo Francken, wants to bring 1,200 asylum seekers from Greece and Italy to Belgium before the year is out. In this way Belgium can meet its commitments as part of the European distribution plan. Earlier the European commission threatened to consider legal action against any country failing to comply.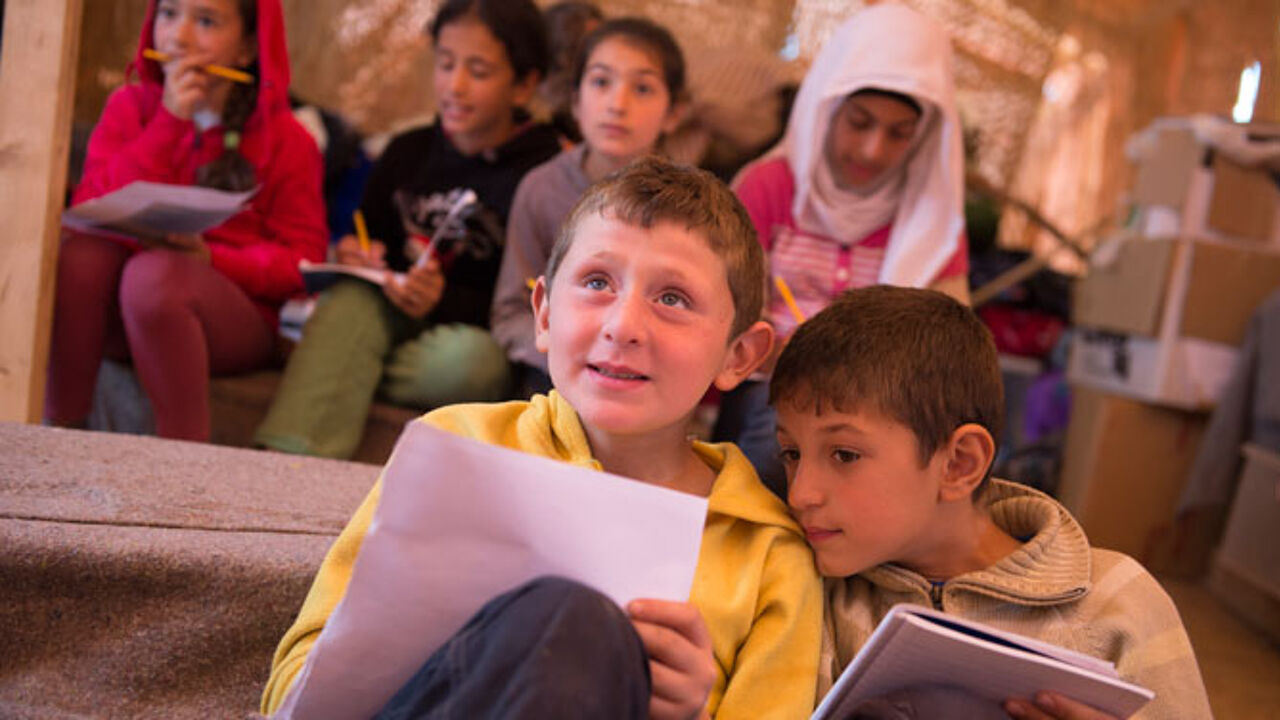 By September Mr Francken hopes to have pledged between 100 and 150 places each and every month; under the EU plan Belgium is supposed to take in 1,500 asylum seekers this year. So far Belgium has offered 630 places. 58 asylum seekers have arrived from Italy, 267 from Greece.
Belgium still needs to offer 900 places. Mr Francken says that 1,200 people are expected to arrive here this year. Two-thirds of pledges are reserved for people from asylum centres in Greece. There is also a fixed share for child asylum seekers.