Coca Cola invests in Brussels
American multinational Coca Cola has announced fresh investments at its innovation centre in the Brussels borough of Anderlecht. The company says that the investment worth 1.9 million euros underlines its attachment to Belgium.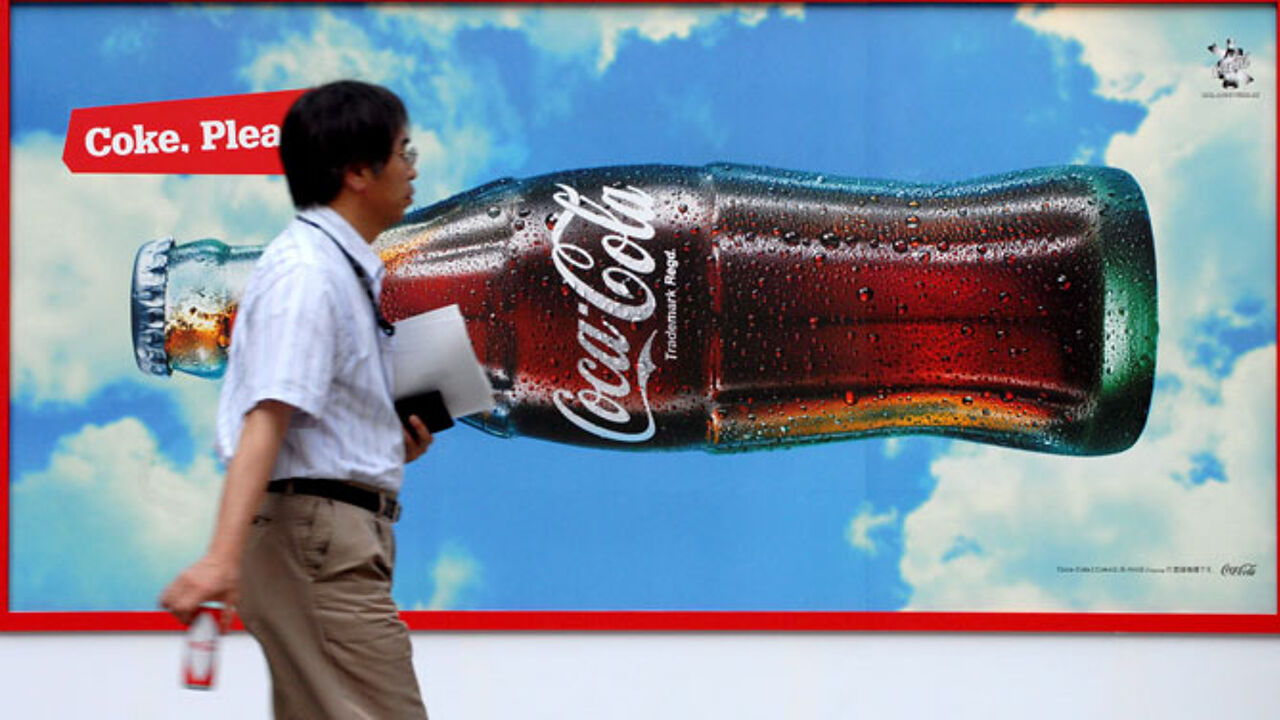 Coca Cola operates an innovation centre in Anderlecht. New drinks - apart from Coca Cola and its various versions - are developed in the research department here. The company also runs what is described as a "pilot factory" where new drinks are produced. Coca Cola is adding a new production line requiring investments of 1.9 million euros.
Energy drink Nalu and soft drink Fïnley were both developed in Belgium.