Woman from Gits hides murdered husband in deepfreeze
A woman from Gits has been sentenced to 21 years in jail for murdering her husband and hiding his remains in the deepfreeze. A friend, who helped the woman, was sentenced to 15 years.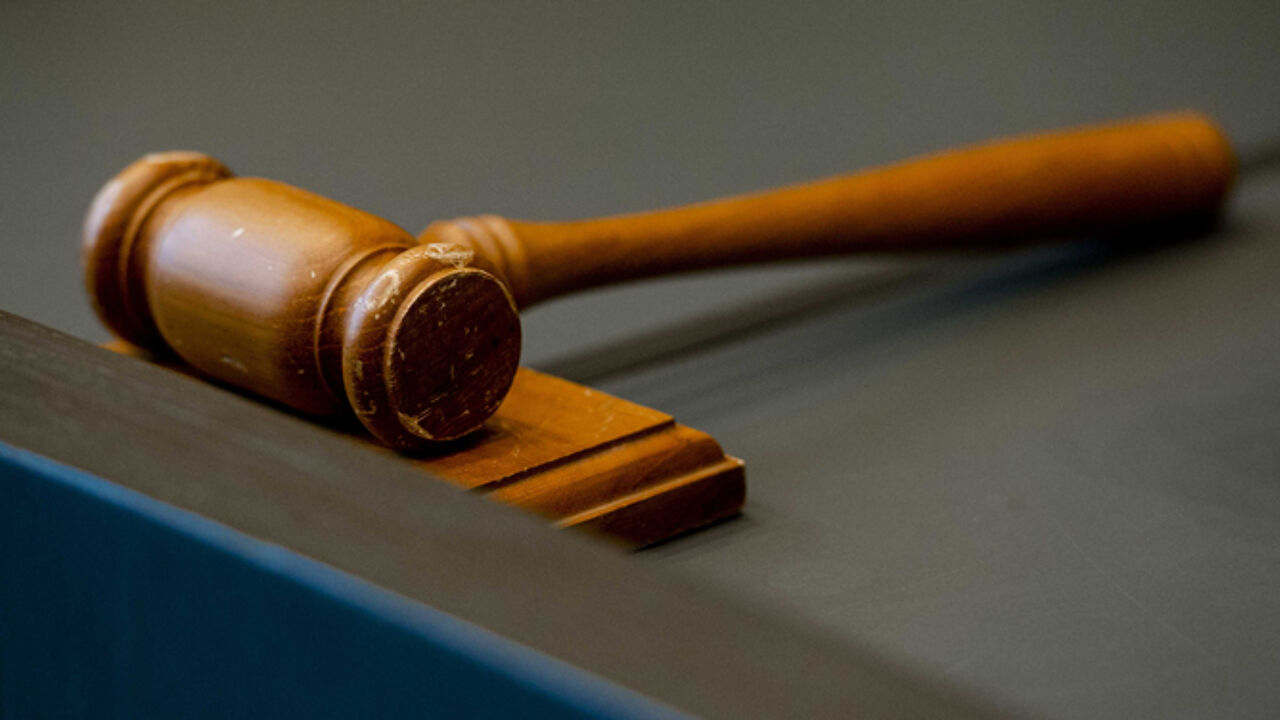 What the media labelled "The Deepfreeze Murder" occurred in 2014. The victim had been missing for a year when police discovered his body in a deepfreeze during a house search triggered by local rumours.
Detectives discovered that the man had been murdered by his wife and her boyfriend, who is an addict. The body had hidden in the deepfreeze. The woman told police that she was at her wits' end as she had been the victim of domestic abuse. Evidence gathered revealed that the murder had been well prepared and was not premeditated.