Record heroin seizure in Antwerp: six suspects arrested
Six Dutchmen have been detained after the discovery of an international transport including over 1,100 kilogrammes of heroin. The drugs were found last Monday in a container in the port of Antwerp which officially carried pizza ovens from Iran.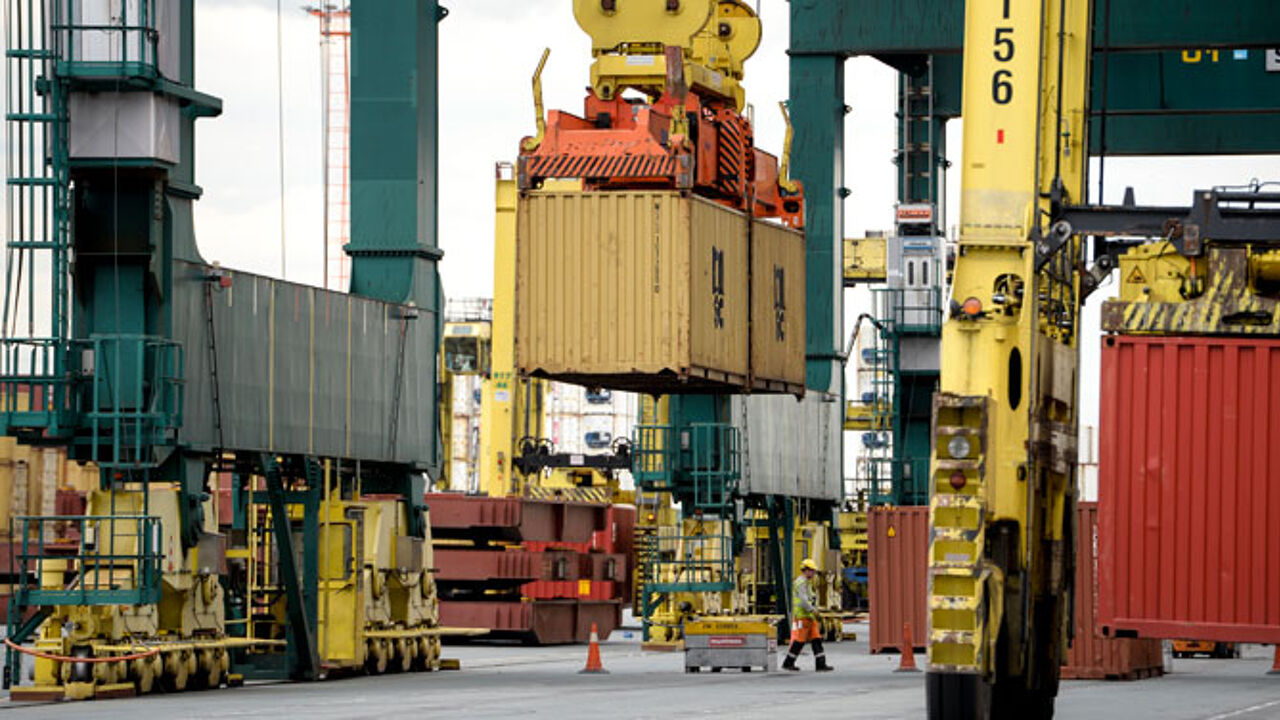 The hard drugs were hidden inside the machines. Belgian customs and Antwerp police cooperated with Dutch investigators to make the catch, which has set a new milestone for Belgium. The value of the seizure is estimated at around 68 million euros.
After making the discovery in Antwerp, detectives closed the container again to follow its further course. The container was delivered in Heijen, in Dutch Limburg province. A total of six suspects have been arrested: 3 men who brought the container from Rotterdam to Heijen, 2 men who opened the ovens at their final destination, and another man from Sittard.