Serial bomb hoaxer is youth of 18
Brussels investigators have detained a 18-year-old from Namur in connection with several fake bomb alerts in October last year. The man has made confessions and risks two years in prison on top of heavy financial claims. It's possible that the man is repsonsible for even more bomb scares.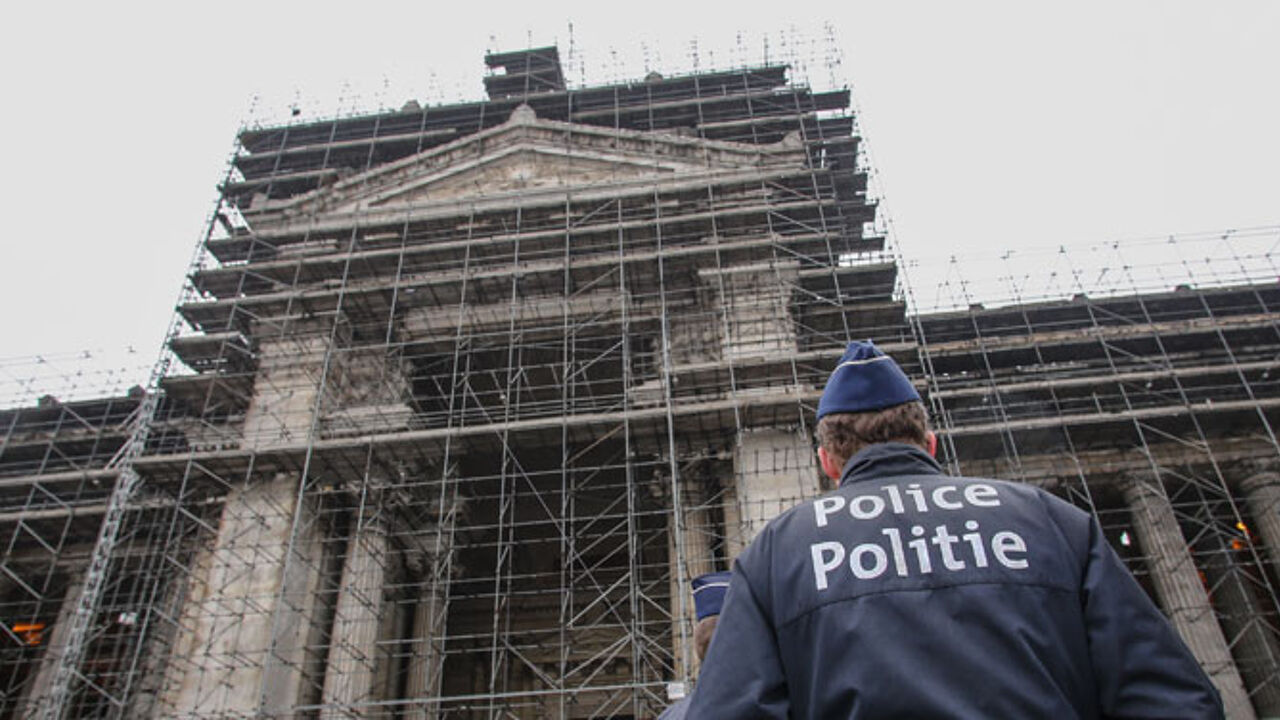 The man caused a bomb scare in several places on 5 October last year. The Brussels Court House ('Palace of Justice'), the Montesquieu building and the North Station in Brussels were all evacuated as a result. And that is not all. The rail station Charleroi South and Gosselies Airport also received false bomb alerts.
The bomb hoaxes caused major disruption for rail services, but also set fire services and police to work in a state of emergency. The rail disruption lasted for 4 hours and left various passengers stranded. Belgian Rail launched a complaint.
Research soon unveiled that the suspect was one and the same person. He was identiefied through a Facebook account and IP address. The young man, who was no longer a minor when the facts took place, risks between 3 months and 2 years in prison. It is not clear what his motive was, but he is believed to have no mental problems.