Coastbound delays expected due to roadworks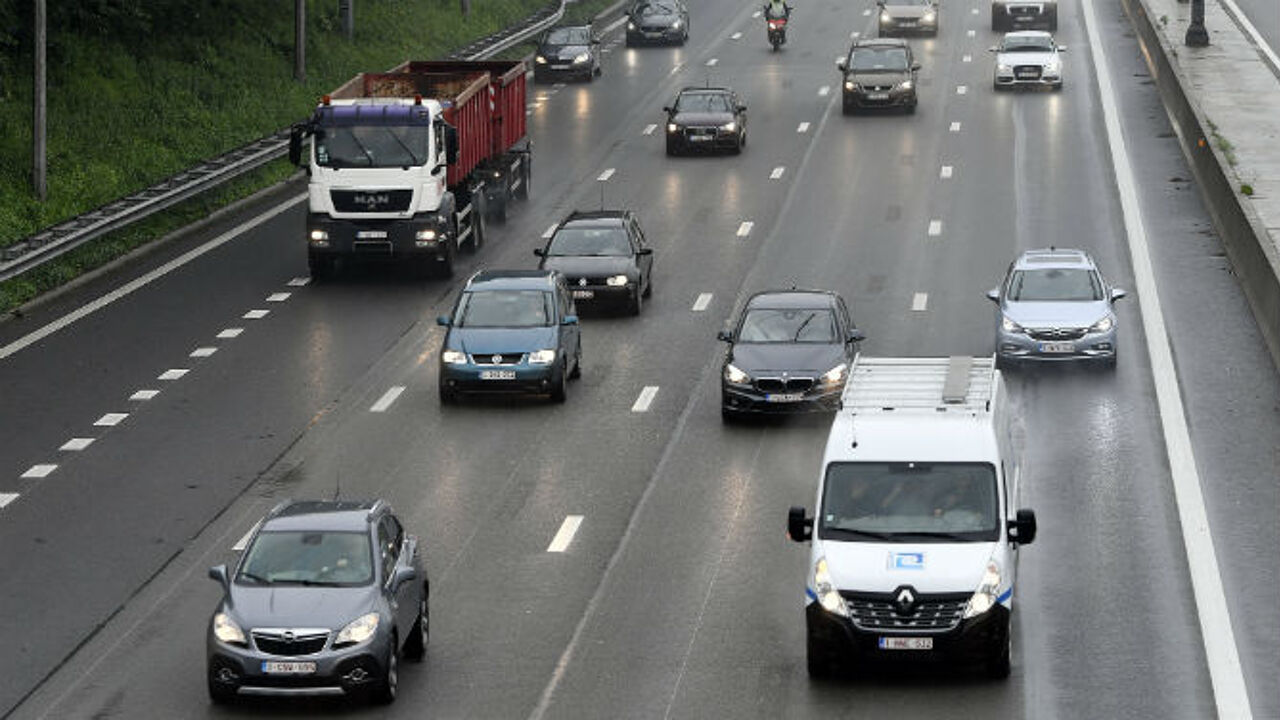 During the work just one lane will be available for through traffic with a second lane being made available for those wishing to use the slip road to leave the motorway.
The Flemish Highways Agency warns that this will mean a significant reduction in the motorway's capacity. Speed restriction of 70 km/h will be in force along the stretch of motorway that is being worked on.
The work is being carried out during the weekend and early next week, which is the week of the spring half term school holidays. This is in order to spare commuters as much as possible.
However, the Highways Agency still expects a lot of traffic at the start of the school holidays and is advising motorists to take alternative routes. Long distance travelers are advised to travel via Antwerp.