John-John Dohmen is simply the best
The International Hockey Federation (FIH) has named the Belgian John-John Dohmen the Player of the Year. The 29-year-old Brussels-born midfielder was not the only Belgian to take a prize at the annual FIH awards. Arthur Van Doren took the Rising Star of the Year award and Laurine Delforge was named the World's best female referee.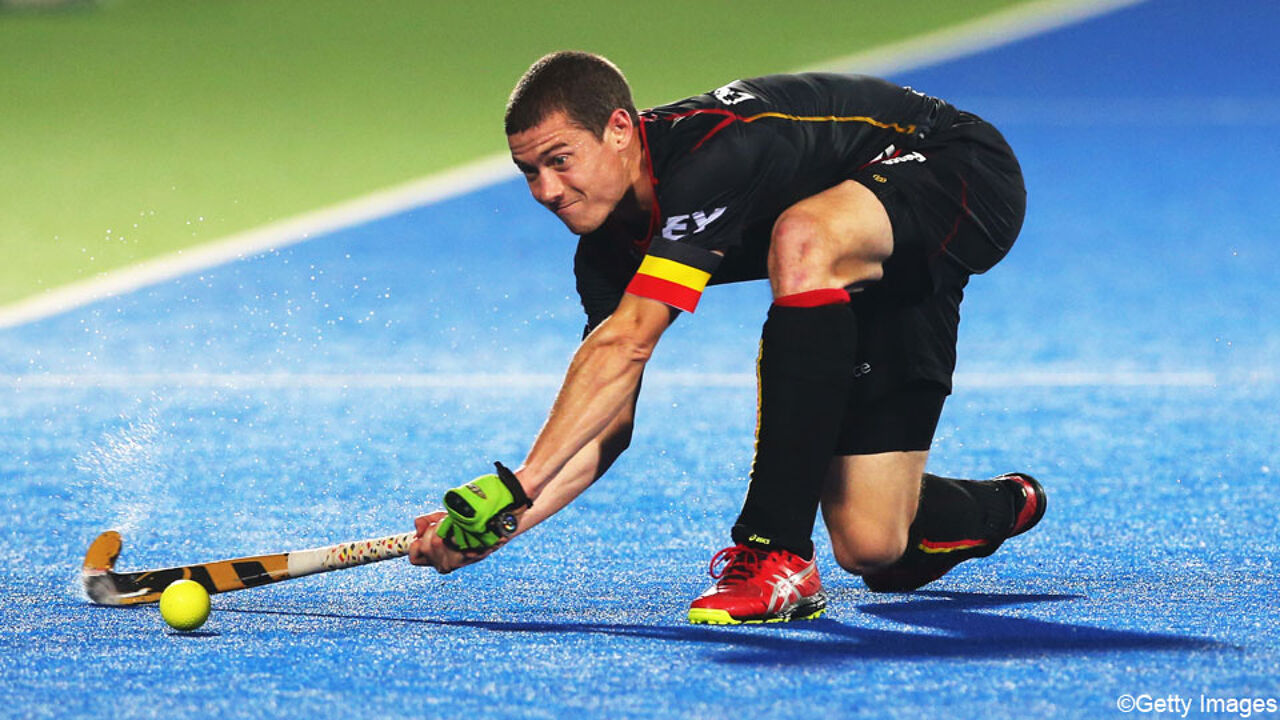 The Belgian national men's hockey team had a great 2016. They played the final of the Olympic men's hockey competition having knocked out the Dutch in the semi-finals. Our team took silver after losing the final the Argentina.
The Belgian's performance at the Rio Olympics didn't go unnoticed at the FIH. His fellow internationals and an online poll of hockey fans voted John-John Dohmen, who plays his club hockey for Waterloo Ducks, was the World's best male player.
Arthur Van Doren's award was decided in the same way, while Laurine Delforge was voted best female referee by the FIH's Refereeing Committee.
Another to members of the Belgian men's hockey team, the Red Lions, goalkeeper Vincent Vanasch and team coach also were nominated for an award.
However, they were beaten in their respective categories by the Ireland goalkeeper David Harte and the Great Britain Coach Danny Kerry.