Social security shortfall greater than first predicted
The shortfall in the social security budget will continue to grow this year, reaching 794 million euro. This is three times the amount that had been predicted at the end of last year. News of the higher than expected shortfall appears in Friday's edition of the financial daily 'De Tijd' and has been confirmed by VRT News sources.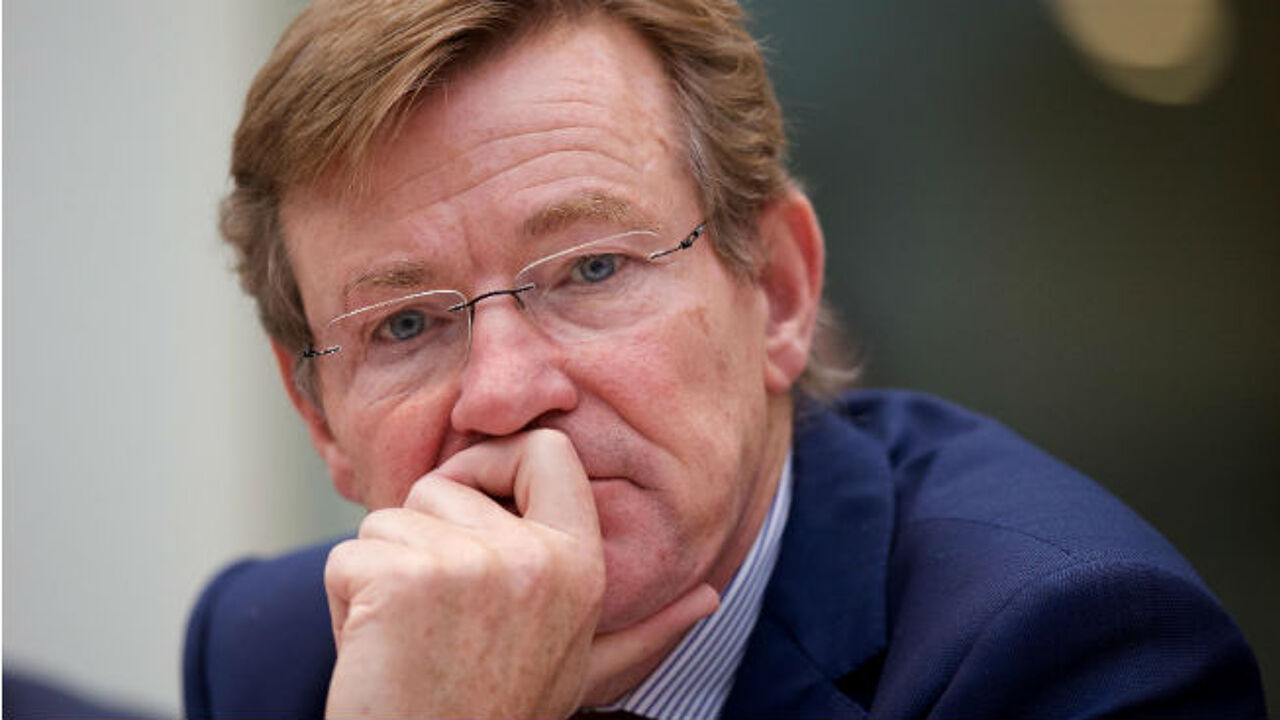 The extra shortfall will come about as a result of lower than expected fiscal income and higher than predicted expenditure. The whole in the social security budget is bad news for next month's budget talks.
Social security in Belgium is financed in part by income from VAT and withholding tax. However, income from these two sources is going to be lower than the Federal Finance Department had predicted.
According to new predictions withholding tax will bring 282 million euro less into the coffers of the Social Security Department than was first estimated. Income from VAT will bring in just under 40 million euro less than originally estimated.
At the same time expenditure is now predicted to be more than 110 million euro more than was first predicted. This is due to high inflation meaning that wages and benefits will rise earlier than had initially been thought.
This double blow for the social security coffers means that instead of the 261 million euro shortfall predicted at the end of last year, the shortfall in the social security budget for 2017 in now expected to reach 794 million euro.
"A great deal of work on our plates"
However, the Federal Finance Minister Johan Van Overtveldt (Flemish nationalist) is says that it is still too early to draw any conclusions.
"This only refers to income from VAT and withholding tax, but says nothing about income as a whole. Moreover, the report doesn't take into account elements that come into play thanks to the improved growth predictions".
Nevertheless, the Flemish Christian democrat Deputy Prime Minister in Belgium's Federal Government Kris Peeters (small foto) says that there is a "serious problem" now that income for the Social Security Department is low than had been initially predicted.
"A social security deficit of 794 million euro is an enormous sum. This means that we will have a lot of work on our plate during the budget negotiations".