Zuhal Demir is the new Federal Secretary of State
The Flemish nationalist MP Zuhal Demir is the party's new Federal Secretary of State. She swore the oath to King Filip at the Royal Palace on Friday morning. Ms Demir takes over from her party colleague Elke Sleurs who has resigned in order to concentrate on leading the nationalist group on Ghent City Council and prepare the nationalists in Ghent for next year's municipal elections.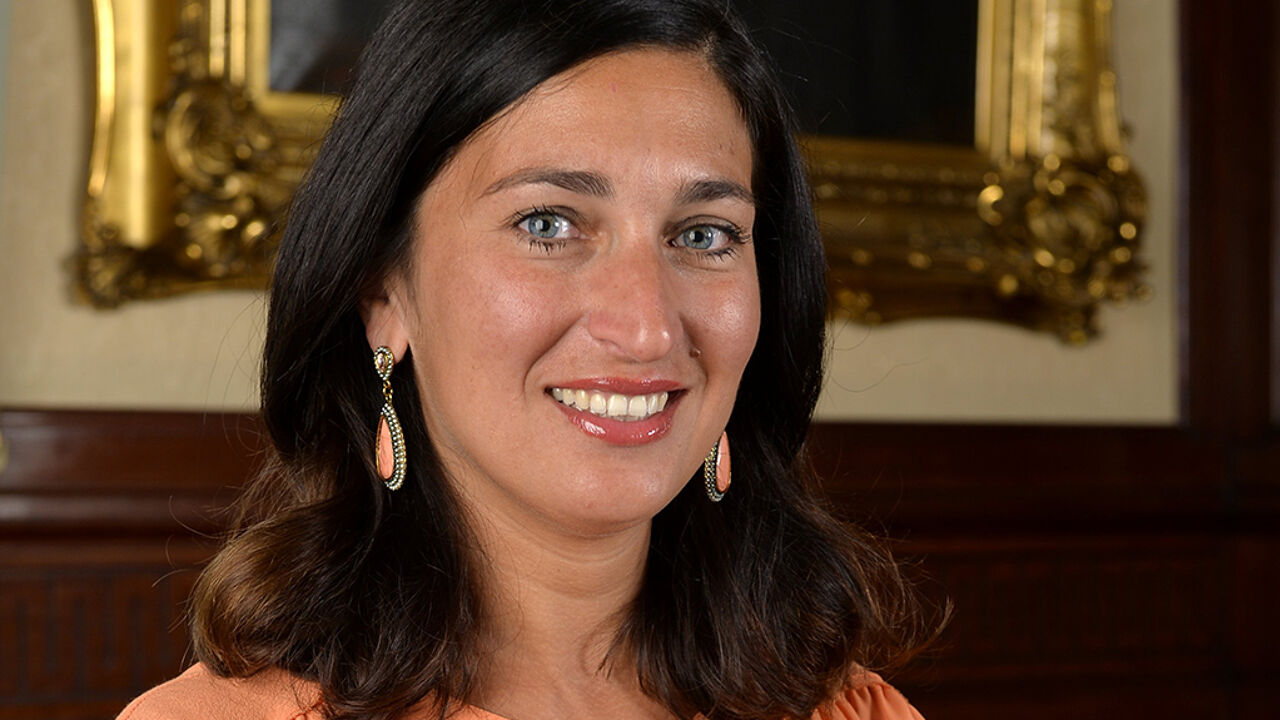 Ms Sleurs takes over from Siegfried Bracke. The Speaker of the Chamber of Representatives resigned his position a head of the nationalist group on Ghent City Council amid the controversy about his position as a part of the advisory board of the telecoms company Telenet.

During a meeting of the N-VA's Party Board on Thursday evening, the Party Chairman Bart De Wever put forward Ms Demir's candidature. The Party Board gave it the green light and a little later in the evening the Party Council gave the thumbs up to Ms Demir's candidature.
Who is Zuhal Demir?
36-year-old Zuhal Demir was born in the Limburg city of Genk. Her parents immigrated to Genk from Turkish-Kurdistan.
Ms Demir studied law at Leuven University as well as gaining a Master's Degree in social law from Brussels Dutch-Medium Free University. She has been a Federal MP since the 2010 elections.
From January 2013 to the end of 2015, Zuhal Demir was District Mayor in the central district of Antwerp. She left the post to return to her home town of Genk.