"Brussels will possibly impose €10,000 fine on President Trump's plane"
The ongoing row between Brussels and Flanders over noise levels created by planes using Brussels Airport (located in Flanders) has triggered yet another bewildering pronouncement. Marc Descheemaecker, the president of the Brussels Airport board, told VRT that the Brussels region would impose a 10,000 euro fine on the president's plane if he visited Brussels.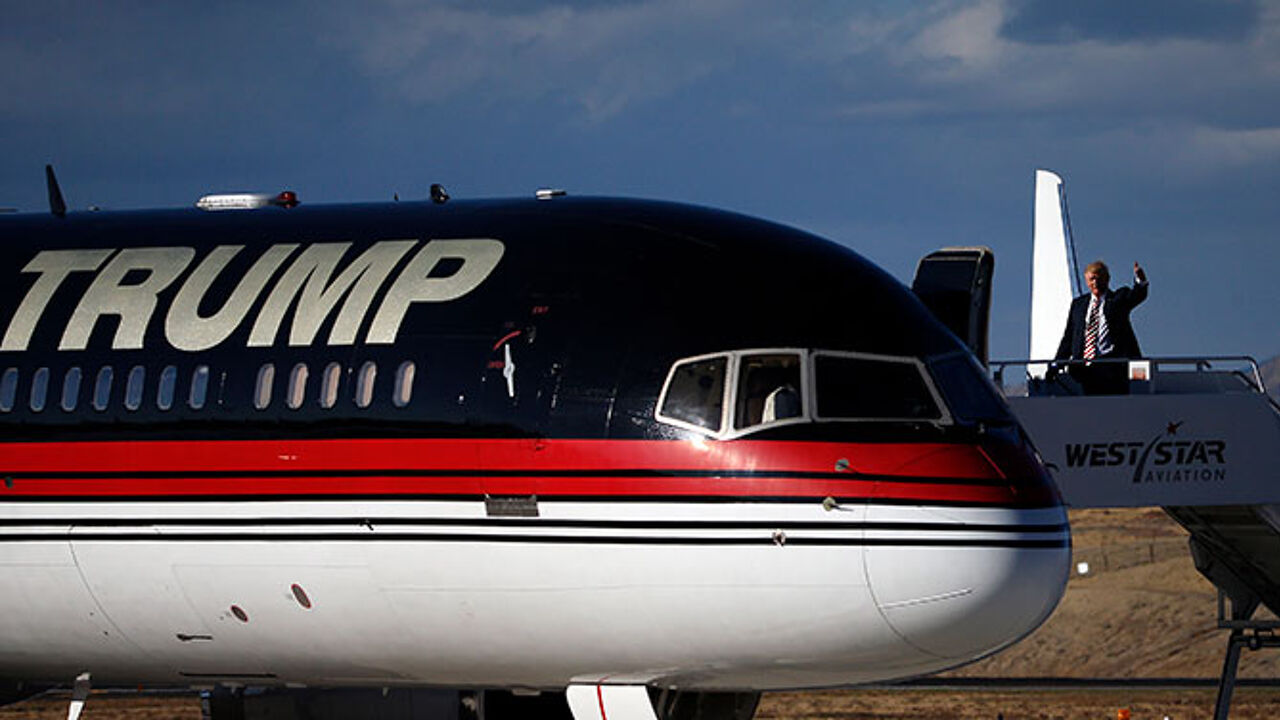 The Brussels region has tightened up its restrictions of acceptable noise levels created by planes overflying the region. At present the Brussels region is meting out fines for noisy aircraft landing between 11PM and 7AM, but is not yet collecting them.
Marc Descheemaecker warns that the conflict could lead to absurd situations: "We are extremely happy when the US president flies to Brussels, to the 'Capital of Europe'. The whole country will be doing its utmost to ensure security, but the Brussels region will probably impose a fine of possibly 10,000 euros. We will be made to look so ridiculous."
Mr Descheemaecker noted US tourists are avoiding Brussels: "The hotel sector is complaining. Then we are going to impose a fine on the person some people view as the most powerful man on earth. It's a little ridiculous."