'Selleslags Presents' at FOMU in Antwerp
'Selleslags Presents' concentrates on the work of two prominent Flemish photographers, father and son, Rik and Herman Selleslags. Father Rik gained fame and notoriety during the Second World War working in photo journalism under the German occupation, while his son Herman's work spans several decades and includes photographs featuring international greats like the Beatles and the Rolling Stones.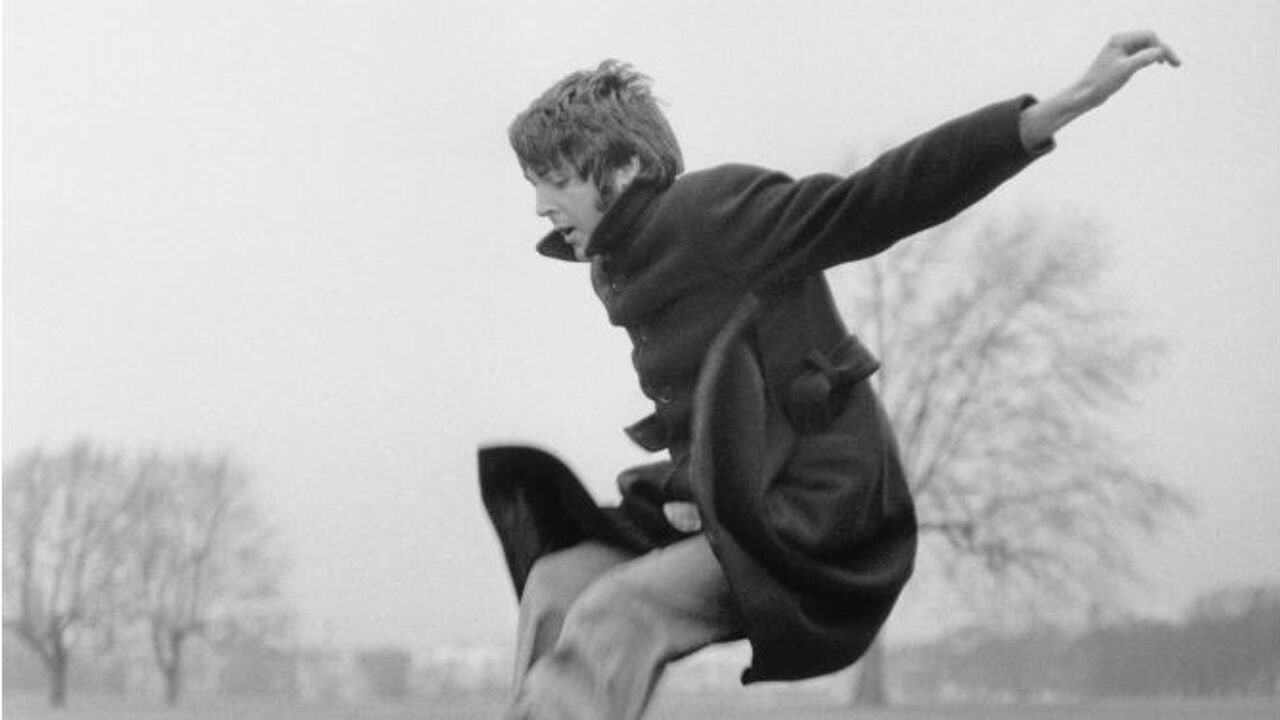 The Selleslags Archive encompassing a half a century of national and international history was donated to the Antwerp photography museum FOMU in 2015. In recent months researchers at the FOMU have been busy processing the hundreds of boxes with photos, negatives and contact sheets. Some of the highlights are currently on show at the exhibition at FOMU, Waalse kaai 47 in Antwerp until 22 June.