Knokke murder: 8 witnesses identified
Belgian police have managed to identify eight witnesses in connection with the killing of a 27-year-old woman in the jet set resort of Knokke last month. Earlier in the week police released photographs and video images of people that they wished to contact. The victim's body was found on the beach hidden under the terrace of a beachside café.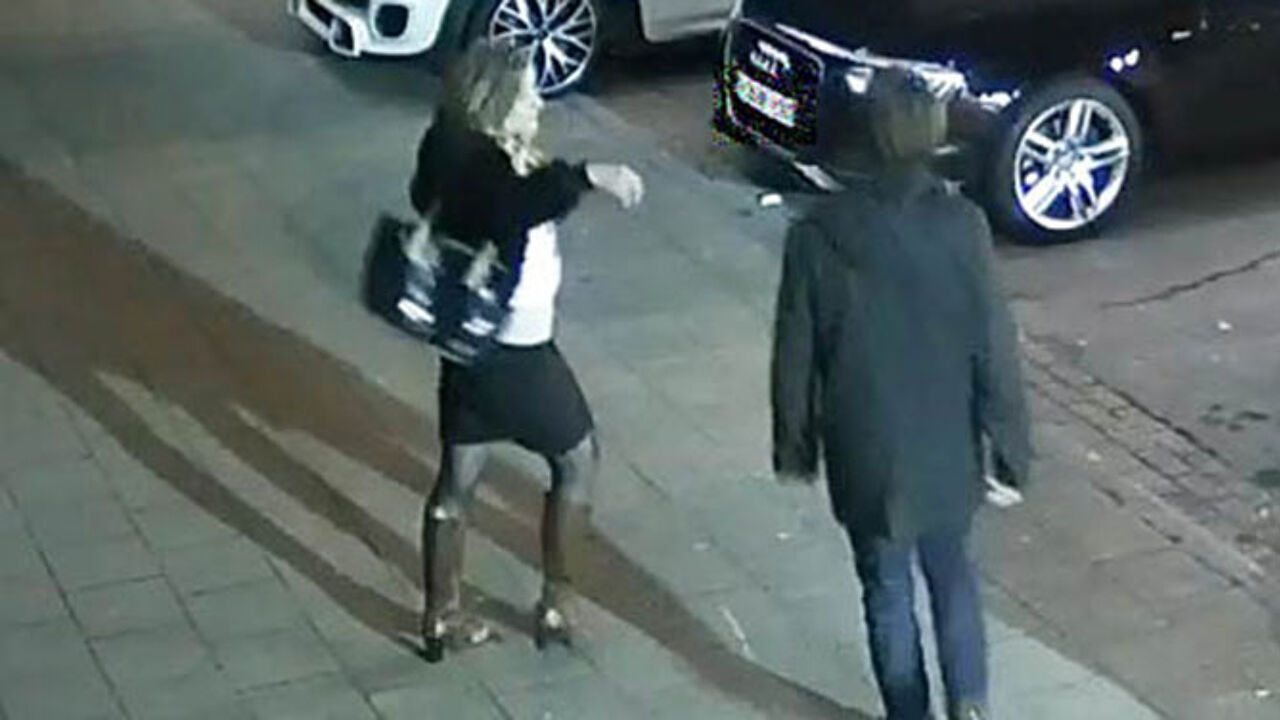 A postmortem showed that the woman suffered a violent death.
After police released their appeal they received some 40 tips. Images also show that a man in a blue jacket passed by the scene where the woman's body was found on several occasions. Police still wish to speak with this man.
Police welcome all information on the following telephone number 0800/30300. They can also be contacted by email: opsporingen@police.belgium.be.
Police are also seeking more information about the woman's scarf and coat as well as a light seen on the beach around 7AM.