Racism in Mechelen police: "Rotten apples must go"
The Mayor of Mechelen, Bart Somers, has voiced indignation with regard to a racist photograph showing the local force's diversity chief, Jinnih Beels, distributed by a colleague in the Mechelen Willebroek area.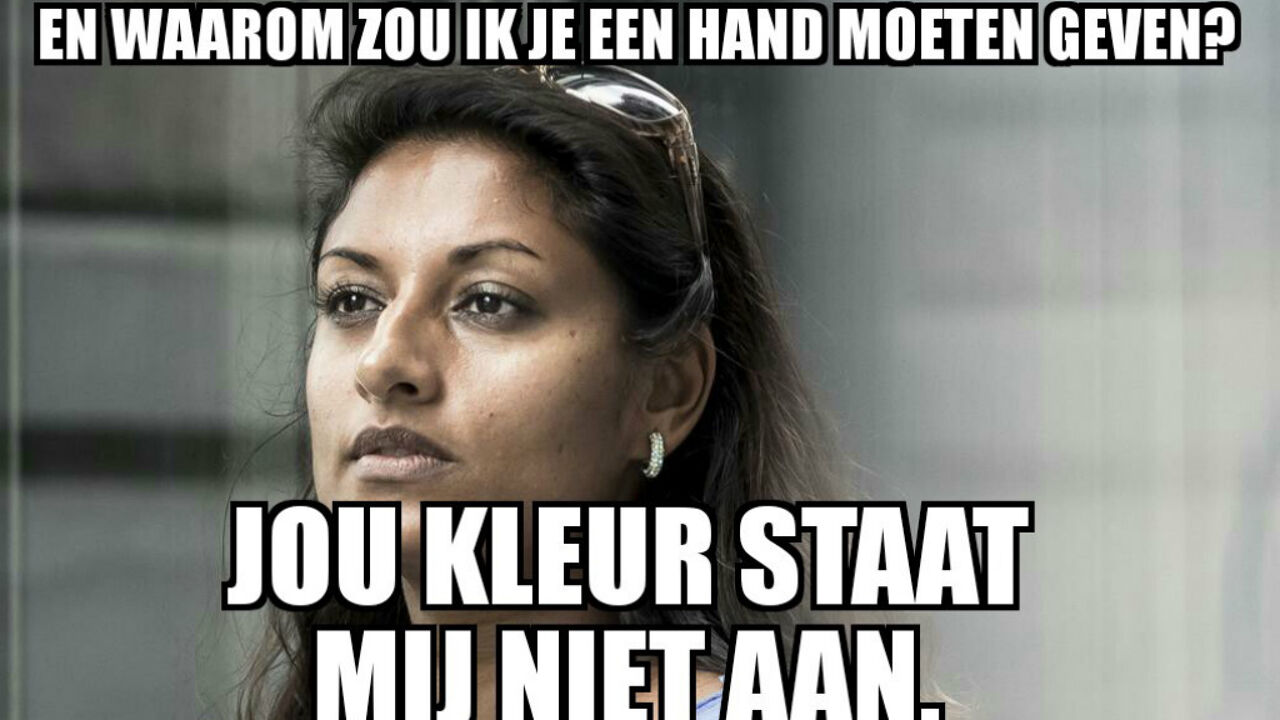 Mr Somers roundly condemned the distribution of the photograph of commissioner Beels containing a racist message.
"This is raw racism. In Mechelen we have zero tolerance for racism and discrimination. The matter was immediately reported and a judicial enquiry has started. The perpetrator was suspended within 15 hours."
"You can't rule our people with prejudice or racist and discriminatory views in any organisation, but you can ensure that the organisation's culture is right. The culture shouldn't accept this and that's what happened."
"Unfortunately you can find rotten apples in any organisation. They have to go. They do not belong in the police or in the civil service."
Mr Somers is convinced the racist conviction forms an exception: "I saw the indignant reactions of tens of colleagues. I am convinced this is an exception."
The photo montage above shows commissioner Beels, who is of Indian descent and was recently hired as the force's diversity chief.  The text reads: "And why should I shake your hand? I don't like your colour."