Racist slur: targeted police commissioner speaks out
Police commissioner Jinnih Beels has responded for a first time since she became the subject of racist abuse by a colleague. A photograph of the new diversity chief at the Mechelen police force with the words: "And why should I shake your hand? I don't like your colour." was distributed by a colleague who has now been suspended.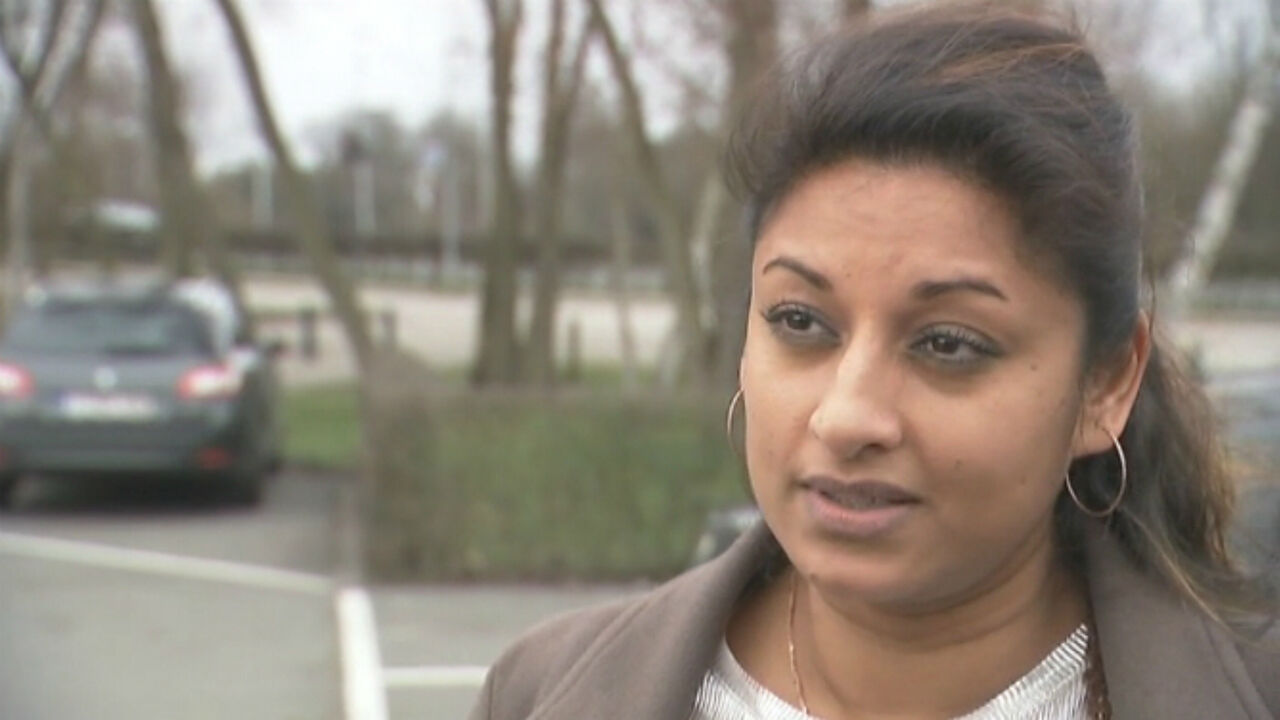 Ms Beels says that initially she was shocked, but now thinks the incident was worse for her husband and son: "I've been on the force for 15 years. I've been working for the diversity unit for 7 years" says the commissioner of Indian descent.
"It's worse for my son, my husband, my family and friends who saw this on TV. The stigma is far greater because they are not aware of the context. It's also bad for my colleagues who didn't agree with it and are shocked. They now wonder how they will be judged".
Ms Beels regrets that the whole force is now being portrayed in a poor light: "One photo and the whole organisation gets the stamp of 'bad'".