Woman attends her own funeral
An elderly woman from Mechelen attended her own funeral last Thursday after the local administration made a cock-up and put her name on the death certificate when it should have listed that of her deceased sister.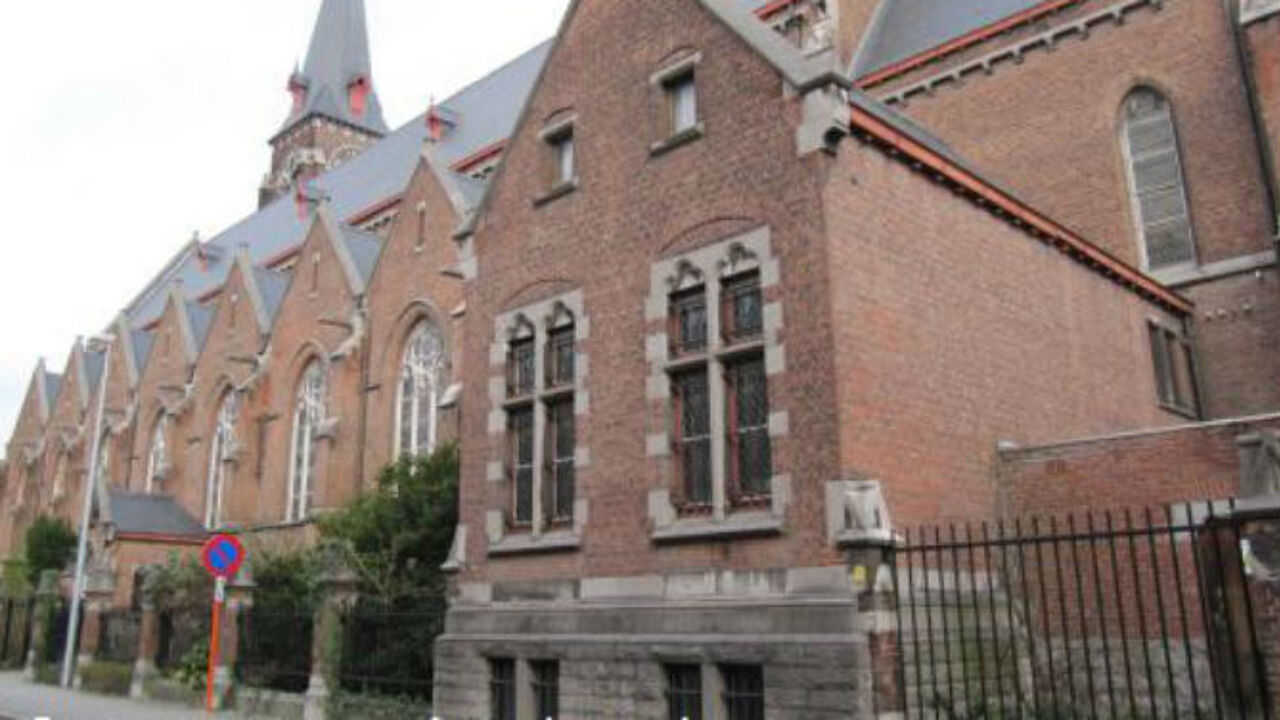 The two sisters had been living together in sheltered accommodation, but when one of the sisters died the death certificate was drawn up in the name of the surviving sister. The daily Gazet van Antwerpen reports that the woman has been suffering from dementia and that her guardian may have made the mistake.
The priest at the funeral based himself on the erroneous information that he had received from the undertaker: "From the reactions in the church I could tell that something was wrong. It was only towards the end of the ceremony that one of the neighbours pointed out the mistake. I've done an awful lot of funerals in my day, but I've never experienced anything like this."
Mechelen alderman Marc Hendrickx says that the matter is a painful one that has practical consequences too: "According to our registers the woman who is alive is deceased. We have to follow procedures and note the information we receive from the funeral director in our registers. The woman is now officially deceased and will no longer receive a pension."