Children stage hold-up at Liège chemist's
Two boys aged 12 and 13 staged a hold-up on a chemist's in the centre of the eastern city of Liège (Wallonia) on Friday. The two lads have meanwhile been arrested.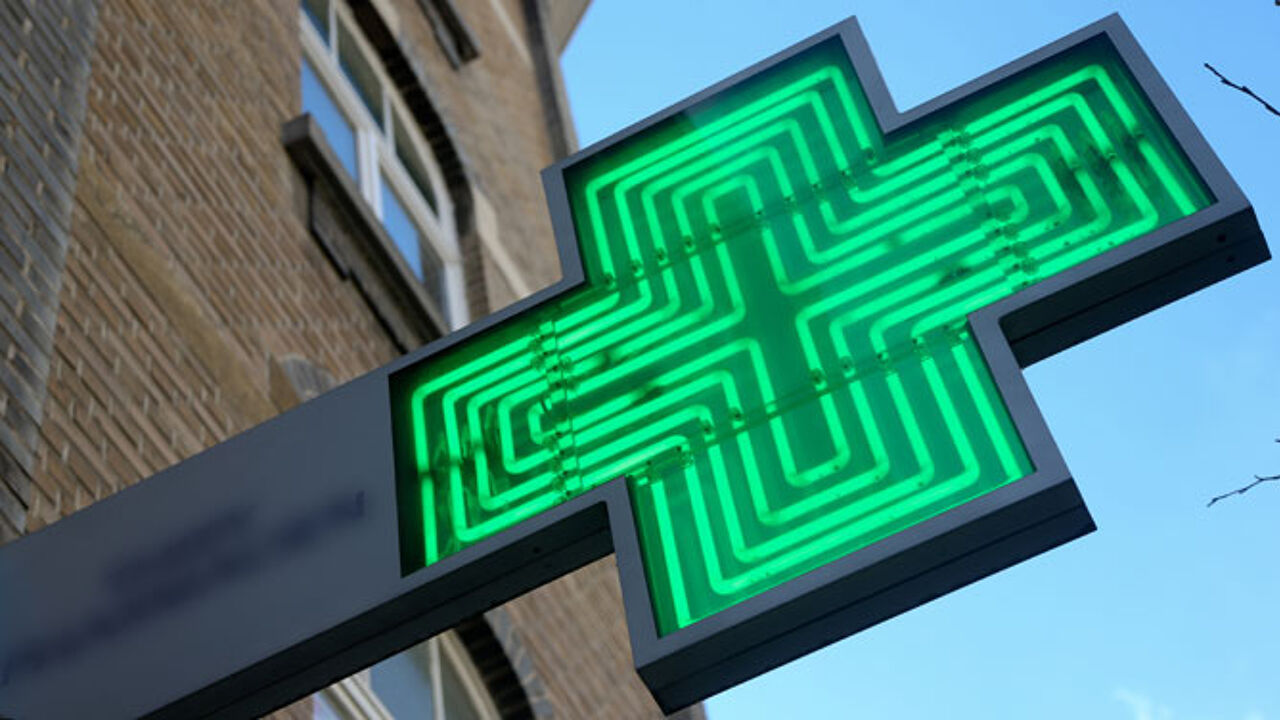 It was around 5PM when the boys launched their operation. One of the boys threatened the female chemist with a knife and demanded the content of the cash register. The two children then ran off.
Bystanders went in hot pursuit allowing the police to detain the two culprits, who had meanwhile been joined by a 16-year-old. It is understood that the elder boy incited the attack. All three juveniles have been placed under the responsibility of a youth magistrate.