New chief of staff for King Filip
King Filip of the Belgians is getting a new chief of staff. Vincent Houssiau, who is currently serving as the chief-of-staff to justice minister Geens, will succeed Frans van Daele this fall.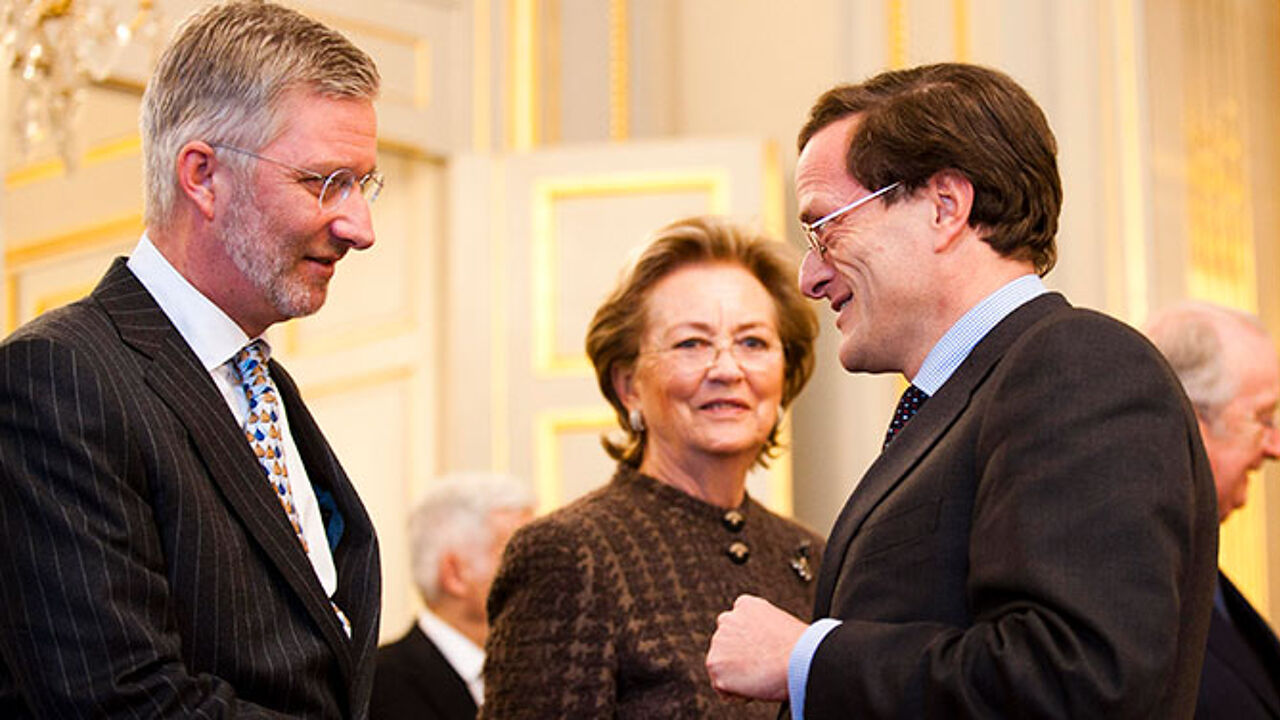 Mr Houssiau has an impressive CV. He served under former foreign minister Steven Vanackere and former Prime Minister Yves Leterme, two Flemish Christian democrat politicians. For Mr Leterme he prepared European council meetings in his capacity of diplomatic adviser.
Mr Houssiau is a former diplomat, who served in Athens and with Belgium's permanent representation at the EU.
Baron Frans van Daele will soon turn 70.