Attempted abduction of 9-year-old
An attempt was made to abduct a 9-year-old lad in Kessel-Lo in Flemish Brabant on Friday evening. A man tried to entice the boy into his car as the lad was leaving a football training session. The boy, who was on his way to his parents' car, kept on walking.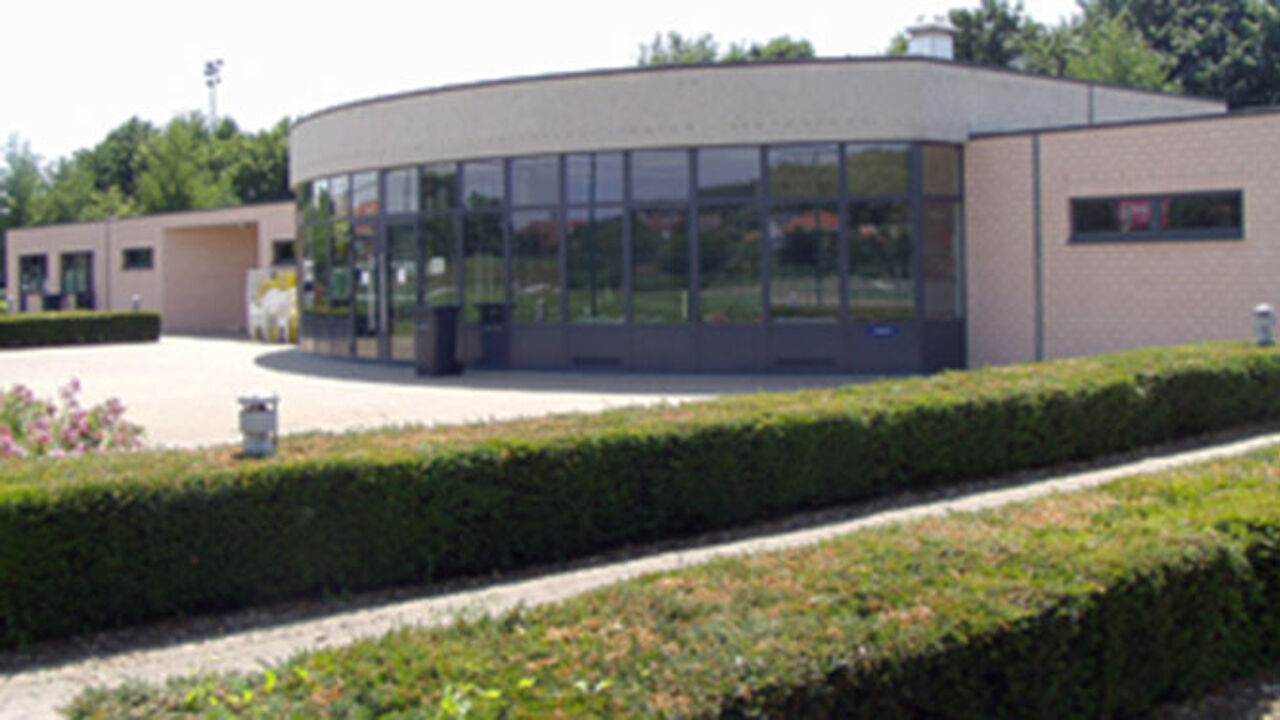 The lad's parents reported the events to the police.
Leuven police say that the suspect was seated in a delivery van and speaking through an open car window asked the boy if he wanted to get in and come along. The boy continued walking. Leuven police have promised a thorough investigation and are considering sending a warning letter to parents.
Police spokeswoman Stefanie Gille: "We don't want to create panic just yet. No other similar incidents have been reported. It's been reported in the media that the suspect was armed with a knife, but this was not mentioned to us by the parents."
The Leuven soccer team has asked for youngsters to be accompanied to sports events and for all suspicious behaviour to be reported.