Federal police have asked the public at large for assistance in tracking down Mustapha Iken, a convicted criminal, who made a spectacular escape from Lantin prison on Sunday.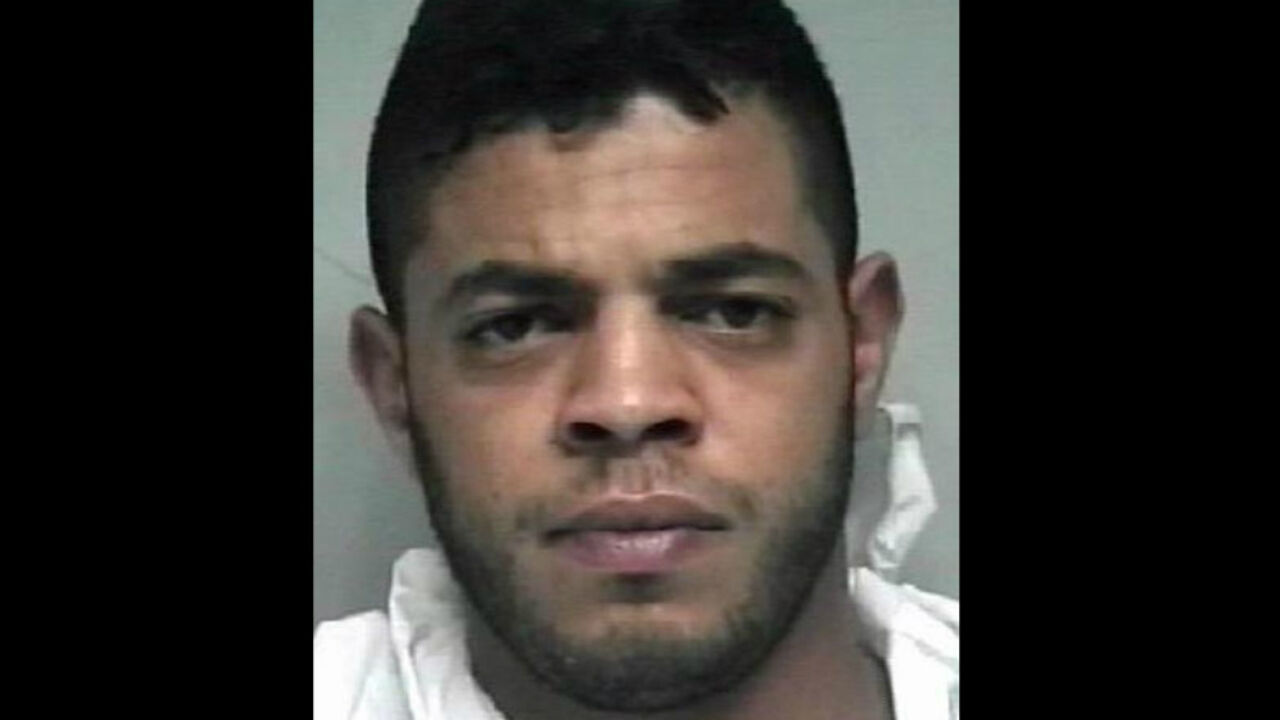 Mustapha Iken is aged 30 and is of Moroccan extraction. He escaped with the help of three accomplices from Lantin prison outside Liège in eastern Belgium. Police say that he is dangerous and may be armed. Mustapha Iken is about 1.70m tall, has an athletic build, black hair and brown eyes.
Police can be contacted on 0800 30 300 or by email: opsporingen@police.belgium.eu.