Nasty stabbing in Antwerp
A 21-year-old young man was seriously injured in a stabbing in the northern port city of Antwerp last night. The exact cause of the altercation is the subject of a police enquiry.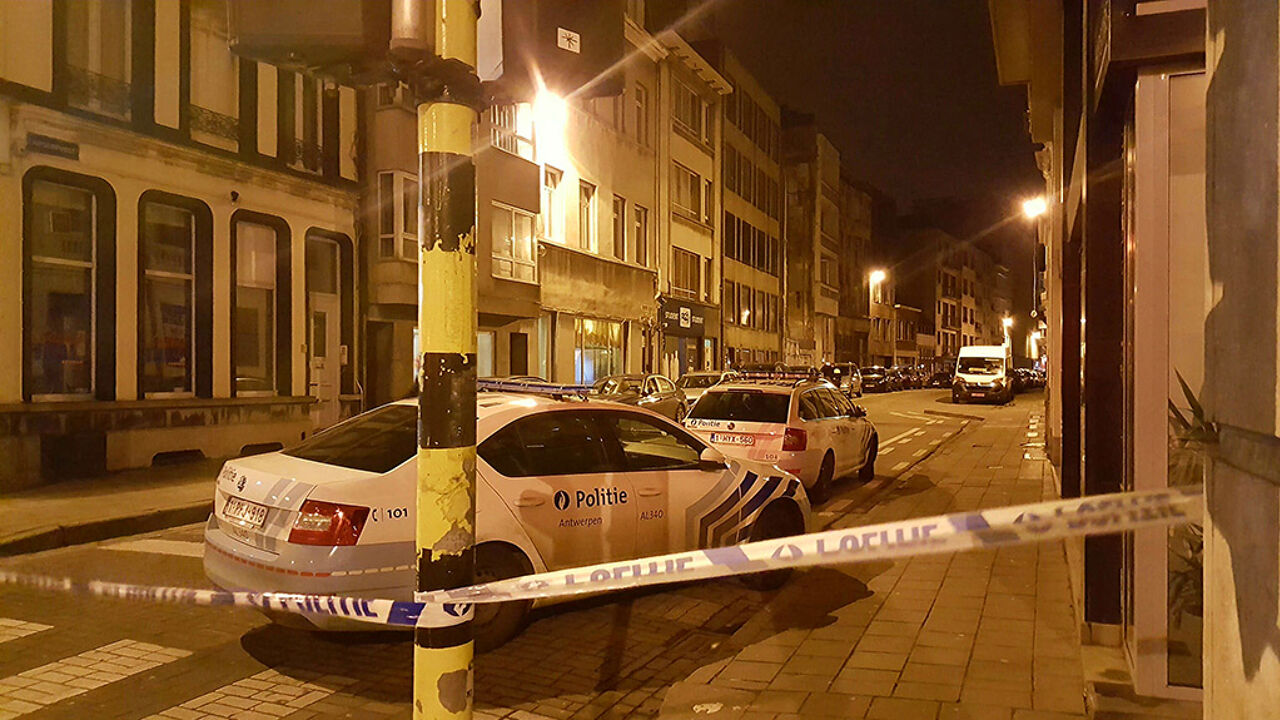 It was around 11PM that police received a report of brawl involving at least 15 individuals. A 20-year-old suspect known to the victim has been detained in connection with the stabbing.
The victim was stabbed in his side and taken to hospital in a serious condition. The bystander who called the police stopped the suspect and turned him over to the police. Both the victim and suspect are known to the police.