Are employers discriminating when hiring new people? Tests are an issue
The umbrella organisation for Flemish employers and trades unions (SERV) finds that the Flemish government should do more to hire immigrants or people with a foreign background, older candidates and handicapped people. However, minister Homans is not in favour of field testing.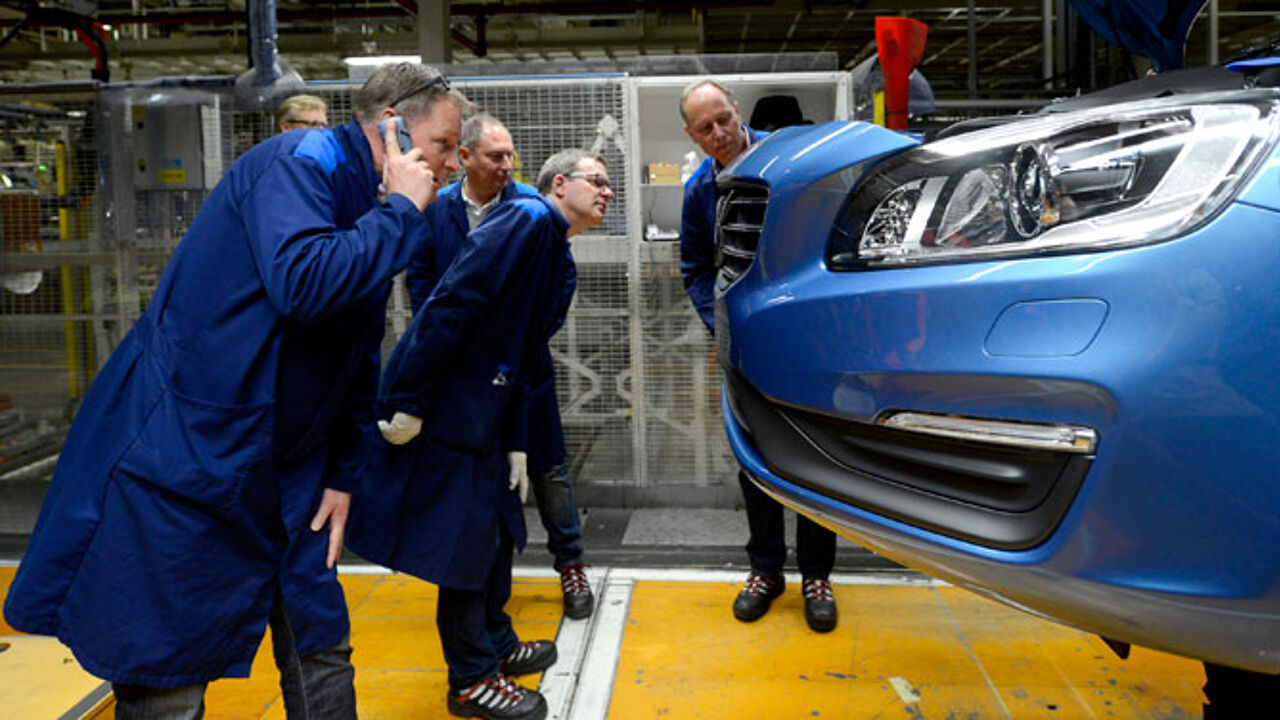 The Flemish government should give the right example, but is not meeting the targets that were set out for hiring candidates from vulnerable groups. The SERV is suggesting random field tests to check whether there is actually discrimination or not. A test can gos like this: you send two identical CV's, one with a Flemish name and one with an 'exotic' name, to see the outcome.
The Flemish Minister for Equal Opportunities Liesbeth Homans (N-VA) is not in favour of such tests, but the pressure is now being piled up by the SERV. "This is a test, it's meant as a wake-up call", says Hans Maertens of the Flemish Employers' organisation VOKA. "It's not an aim in itself. The meaning is to show that everyone should be given equal opportunities."
VOKA is not in favour of field tests in the private sector, but if it works well with the government, Flemish employers can reconsider their point of view.