Tailor-made approach to clamp down on street racing in Limburg
Limburg province is to stage intensive checks to counter street racing, joy-riding and aggressive behaviour on the road. The police zones in Peer, Hechtel-Eksel and Leopoldsburg received no fewer than 165 reports of street races and irresponsible driving last year. Police will now hold extra checks and patrol the streets anonymously.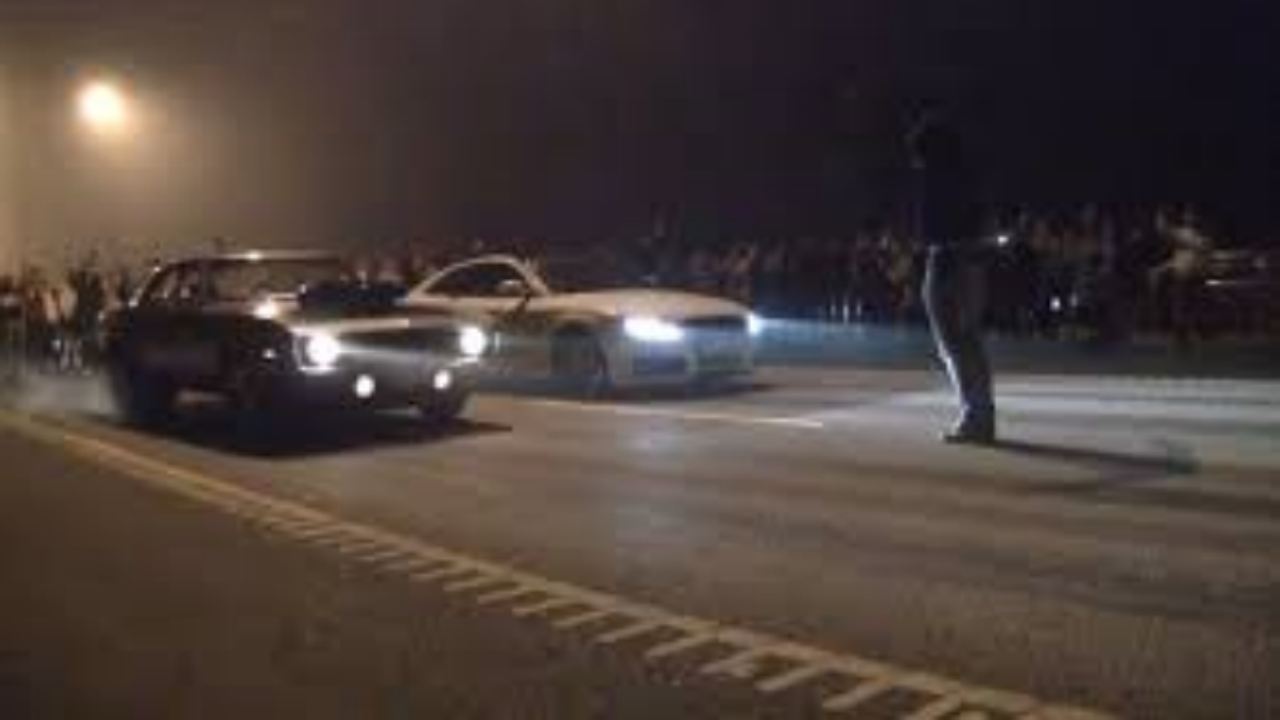 "We start on 1 March", says Kristof Neyens of the local police. "We will stage targeted checks, and will patrol the streets to catch street racers red-handed."
The situation is getting out of hand, says Neyens, and tailormade measures have been taken to counter those driving irresponsibly. "We also have the possibility to put a wheel boot to immobilise the vehicle." 
The Limburg initiative comes after a ruling in Germany, where a court imposed a life-long prison sentence on two street racers who caused a deadly accident. The judge considered it as murder, arguing that the two knew very well what the possible consequences of their street race could be.