"I'm filing a complaint for three-fold wrongful arrest" says Fayçal Cheffou
Fayçal Cheffou, the man police first suspected as being the 'Man with the Hat', one of the Brussels Airport bombers, has filed a complaint against the police. He claims that during the past year he was wrongfully arrested on three occasions.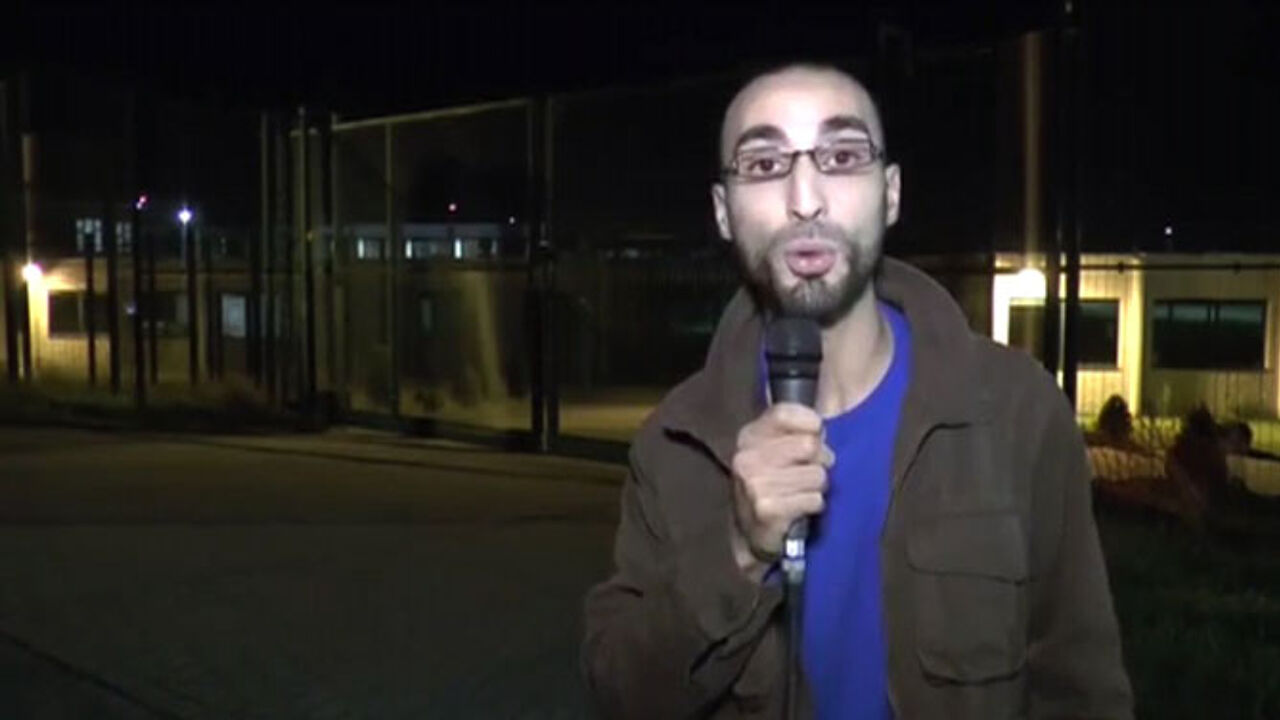 Fayçal Cheffou was arrested a first time following the Brussels attacks. Police suspected him of being the 'Man with the Hat', but that later turned out to be Mohamed Abrini. Cheffou was freed within days after it emerged that he was not the person that the police were looking for.
Last February he was taken away for questioning during a police raid intended to track down jihadi fighters returning for Syria. Again he was swiftly released.
Last Saturday he was detained as Brussels police suspected him of being involved in the bomb scare at the AB concert hall in central Brussels. Police visited his home at 2AM and took him to the police station.
"They searched my home without showing me a warrant" Cheffou says on Facebook. "They took away all my red jackets because they were looking for somebody in a red jacket."
On arrival at the station it soon became clear that again Cheffou wasn't the man the police were looking for.