Belgian soldiers are overweight!
Belgium's soldiers are battling an old foe. Fresh figures from the defence ministry show that the average body mass index (BMI) of a Belgian soldiers betrays an unhealthy lifestyle. In other words they are overweight.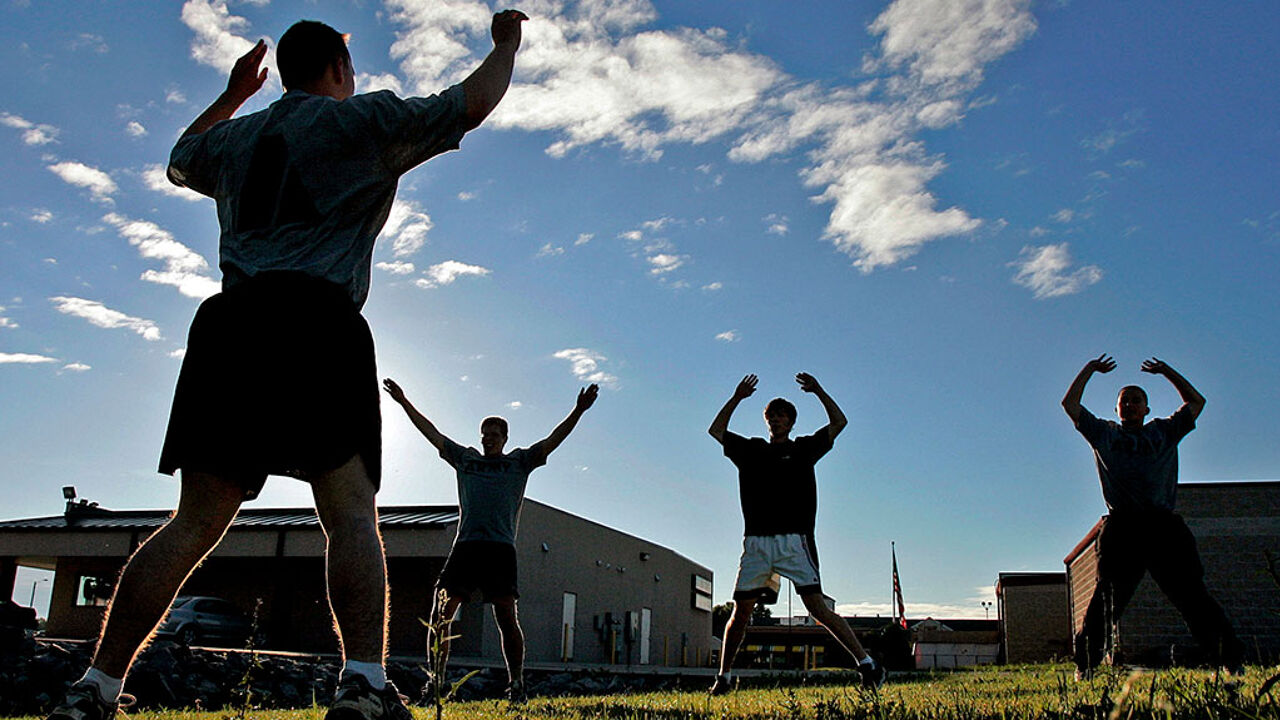 Healthy people have a BMI under 25, but the average Belgian soldier has a BMI of 26.4. The average BMI of soldiers in the 30 to 39 age category was 25.56 - still above the healthy norm. Among fourtysomethings the BMI of our soldiers rises to 26.99 and among the over-50s to 27.74.
Luc Maes of the socialist union: "Today soldiers are still physically fit enough to function properly. We are aware that many older soldiers have a higher BMI. They already suffer from medical ills and are no longer able to complete the obligatory physical tests."
The defence ministry has been attempting to tackle the problem of overweight soldiers for some time using the MeNuFit (Medical Nutrition & Fitness) programme. The programme becomes obligatory for soldiers who fail the annual physical test twice.