Fewer languages allowed on driving test
Starting today people who do not speak Dutch and wish to pass their driving test in Flanders with the assistance of a recognised interpreter will be limited to one of three languages: French, German and English. The measure is being introduced as part of reforms to the driving test now that Flanders has become responsible for this matter.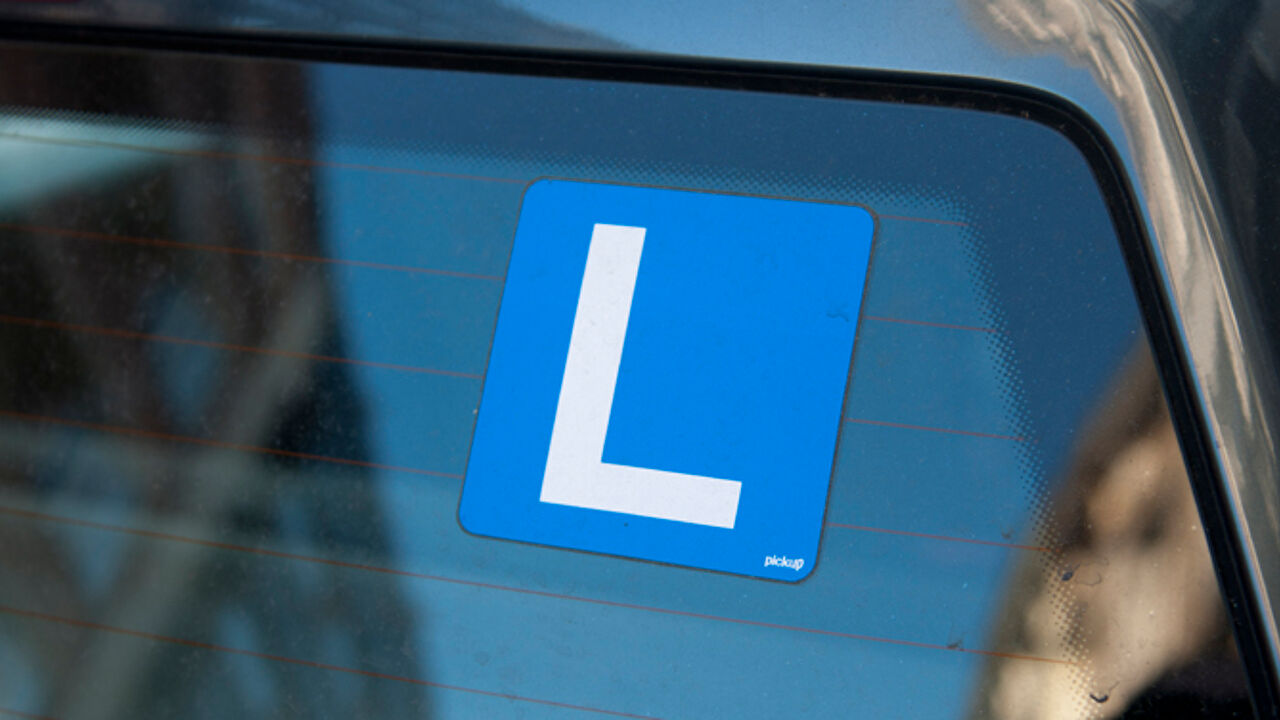 Flanders is tightening up the rules and in future only Dutch, French, German and English can be used during the driving test.
Other changes are being introduced in June when more points will be deducted for serious mistakes during the theoretical exam. Prospective drivers have to be able to complete six instead of two maneuvers and candidates who pass their theory test but fail to complete the practical exam within the allotted time will no longer be punished.