Over 122,000 Belgians abstained from booze in February
Last month a special "dry month" was organised in a bid to reduce the number of cases of cancer. 122,460 people in Belgium took part in the "Tournée Minérale" and swore off drink for a month. It's a beginning!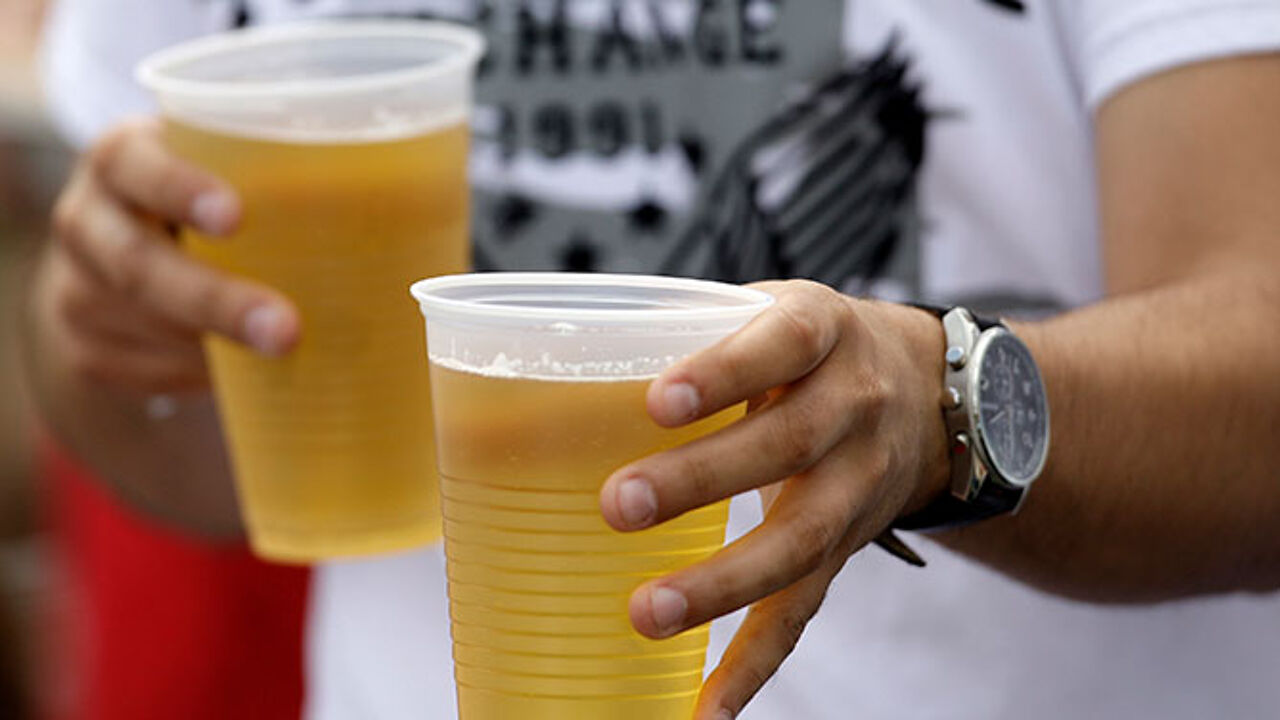 Members of the public had an opportunity to give a commitment not to drink alcohol in February. People could also get themselves sponsored. This raised 170,000 euros that will now go on cancer research.
Six out of ten participants were women. The average age among women was 40, among men 43. The initiative was most popular in West Flanders Province.
Marijs Geirnaert of the Association for Alcohol and Other Drug Problems VAD: "The Tournée Minérale showed people they could have fun without alcohol and that they felt better the following day too". VAD guidelines recommend that people don't drink more than 10 standard glasses of alcohol a week. Whether or not the campaign will get us to mend our ways still needs to be seen. Ghent University intends to monitor behavioural changes in participants.