Surge in unaccompanied foreign minors going missing
Child Focus, the centre for missing and sexually exploited children, has sounded the alarm with regard to the number of unaccompanied foreign children that are going missing. Last year Child Focus received 116 reports of missing unaccompanied minors. The figure is up three-fold on the year.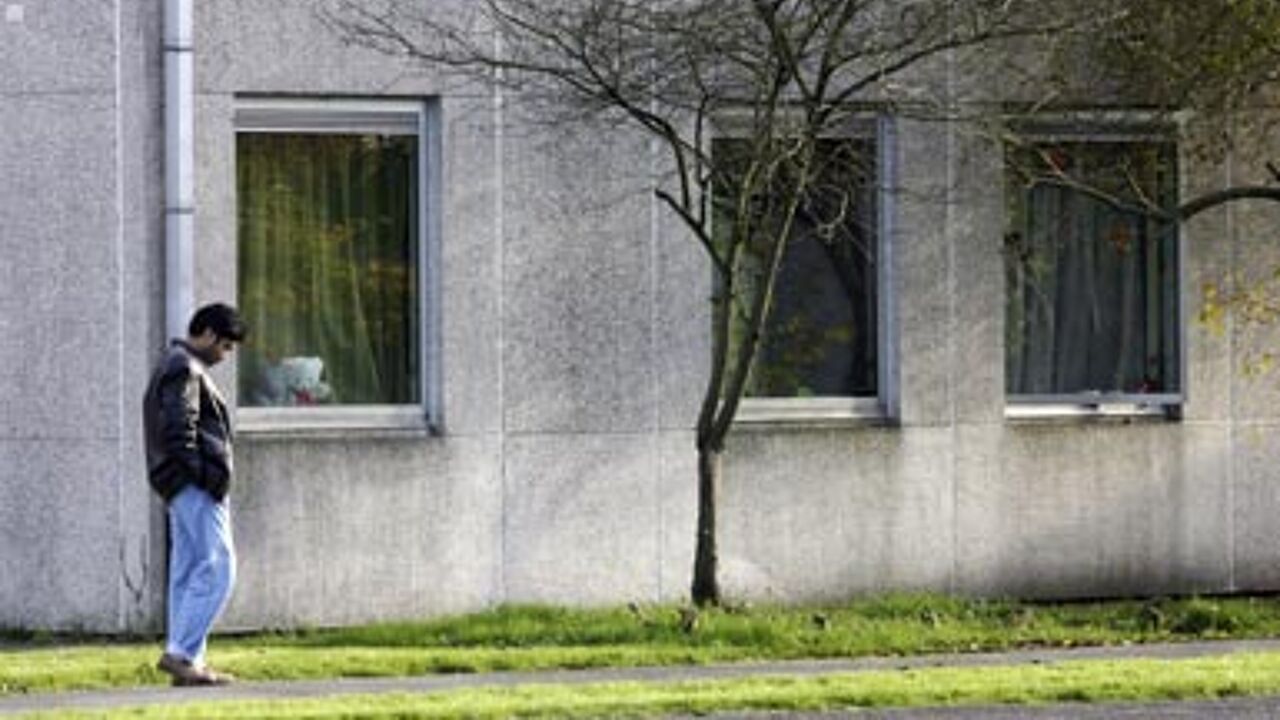 The organisation notes that because such children are vulnerable they are at risk of becoming a victim of people-traffickers and exploitation. Unaccompanied foreign minors are defined as children from outside the European Economic Area who arrive in Belgium without a guardian. Often they have had traumatic experiences that make them vulnerable. They do not have a family at hand and require psychological and practical help.
There are concerns the number of disappearances may be underestimated because there is nobody to sound the alarm. Last year 284 unaccompanied foreign minors disappeared from the Belgian reception system. 64 dossiers could be closed. One in three missing minors was found; others returned to a reception centre voluntarily; one if five surfaced safe and sound abroad.