"Flemings paying up to 5 times too little tax on transport"
The report Transport & Mobility suggests that people in Flanders are not paying enough taxes and levies on transport in order to cover the cost to society that they are running up. The dailies De Standard and Het Nieuwsblad report that taxes on some forms of transport e.g. company cars and plane tickets should be up to 5 times higher than at present.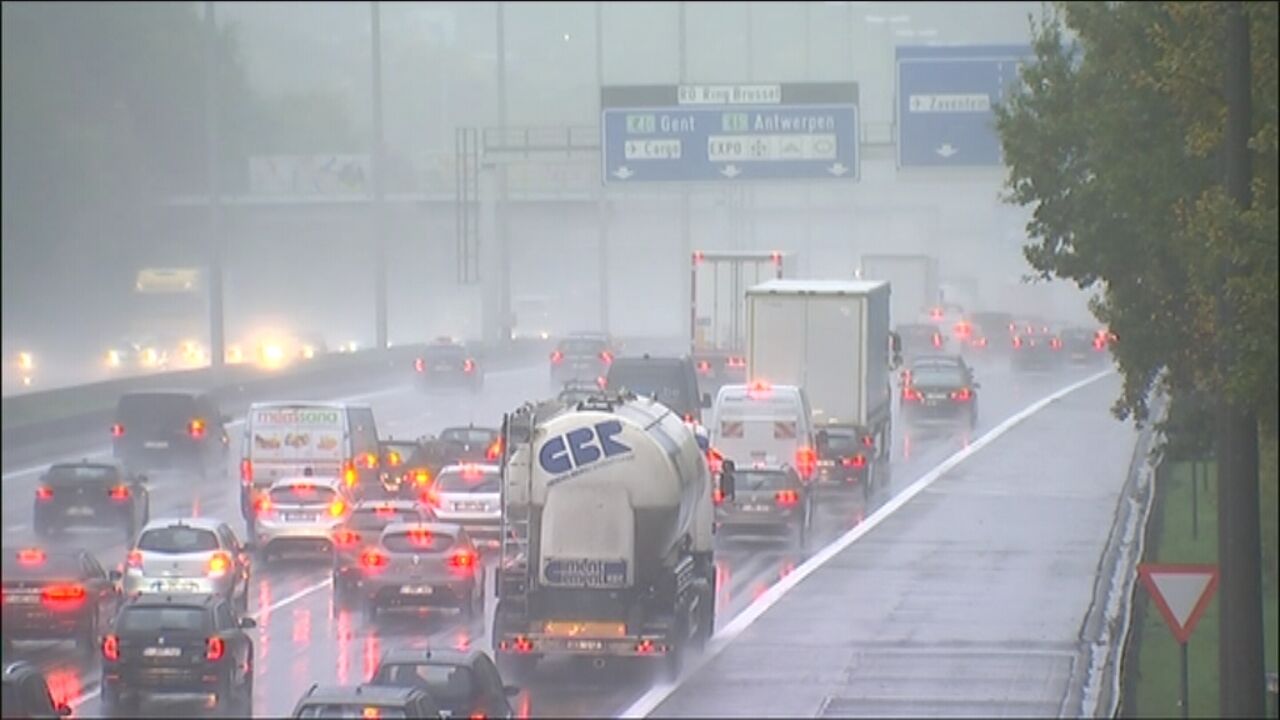 Transport & Mobility looked at how much people in Flanders pay towards the cost to society made as a result of their use of transport. Researchers took into account the price of purchasing a car and fuel and the price of a ticket on public transport, but also indirect costs like congestion and pollution. Users pay taxes to cover items like congestion, pollution and greenhouse gas emissions. Often these taxes only cover a small part of the costs and the taxpayer foots most of the bill.
A motorist driving a DERV-fuelled car over 100 km racks up social costs worth 20.50 euros, but pays taxation that only covers 42% of this amount. Petrol-fuelled cars perform better with drivers paying 85% of external costs. Company cars perform worse with only 21% of external costs covered through taxation. Drivers of natural gas-fuelled cars are the worst culprits only paying 21% of social costs in this way.
Fly 100km by plane and you are running up external costs like pollution to the tune of 199 euros. Passengers only contribute 8% of this cost through their taxes.
Cyclists (even electric ones) are the stars. By cycling they contribute more to society than they take out because cyclists live longer and enjoy a higher quality of life.