Brussels Airport police enlist help of plane spotters
Belgian police have asked plane spotters for help in securing Brussels Airport. The daily Het Nieuwsblad reports that spotters at Zaventem are well informed about the goings on at the airport and see an awful lot.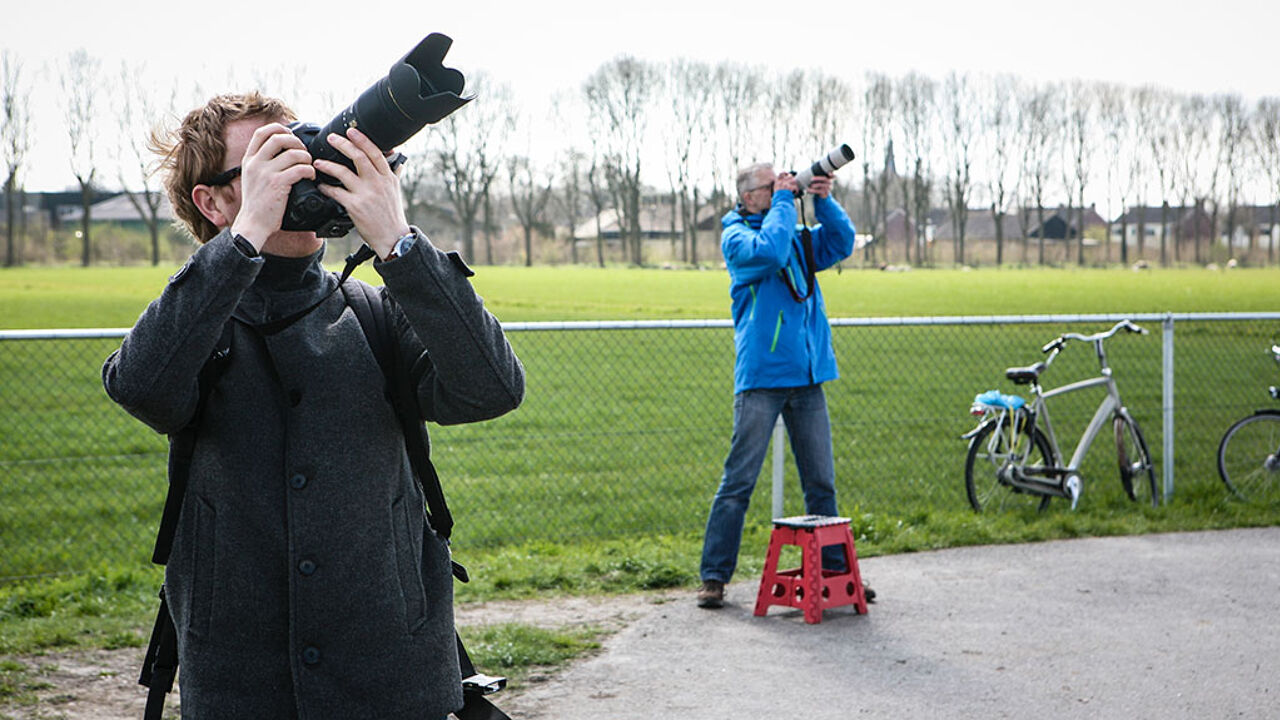 Plane spotters enjoy observing and photographing airplanes in the vicinity of the runways. Police believe they could play a crucial role in keeping tabs on the 1,245 hectares of land at the airport. Belgian aviation police have now taken the step of contacting plane spotters and requesting their assistance.
"These guys are there anyway. They possess large telescopic lenses. We're simply asking them to notify us if they see anything suspicious" says the federal police's Peter De Waele. "We're making the same request of everybody working at the airport. For instance if they notice a vehicle in the area with two individuals who are not plane spotting, but keeping an eye on the airport or the runways, people can report this to us. Then we'll take a look to see what is actually happening."