Man hurls axe through Bart De Wever's window
A member of the public has thrown an axe through the window of the Mayor of Antwerp, Bart De Wever. The incident happened at the mayor's home. Police have arrested a suspect.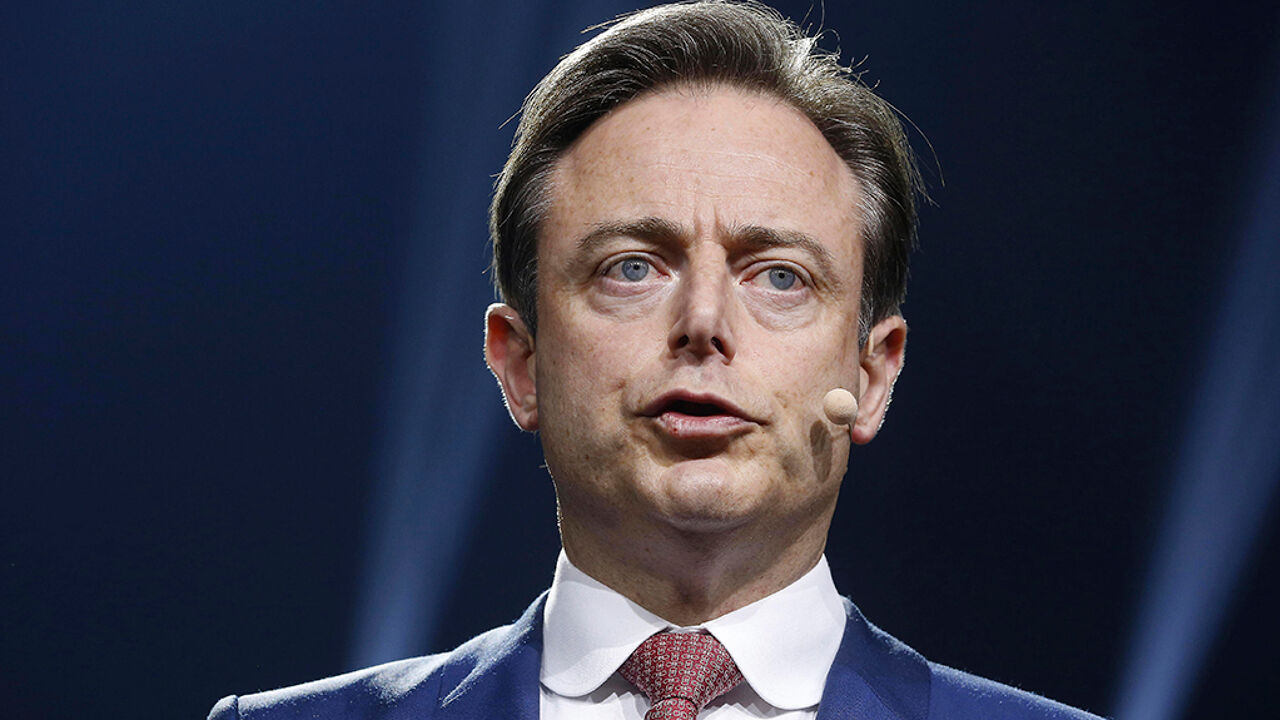 The incident happened last night. Mr De Wever, who leads the governing Flemish nationalist party, nor his family were at home. Mr De Wever's mother was in the house, but was not hurt. The incident did give her a real fright.
Police arrested a suspect after scrutinising CCTV footage. The 28-year-old suspect hails from Deurne outside Antwerp. He was questioned and freed. It is understood that the man was inebriated at the time.