Nightly curfew in Molenbeek district
The Mayor of Molenbeek, Françoise Schepmans, is introducing a nightly curfew in the area around the Beekkant metro station. Under the ban gatherings of more than three people between the hours of 9PM and 5AM are banned. The measure that takes effect in the middle of the month is intended to stop youngsters who are causing trouble hanging around in the neighbourhood.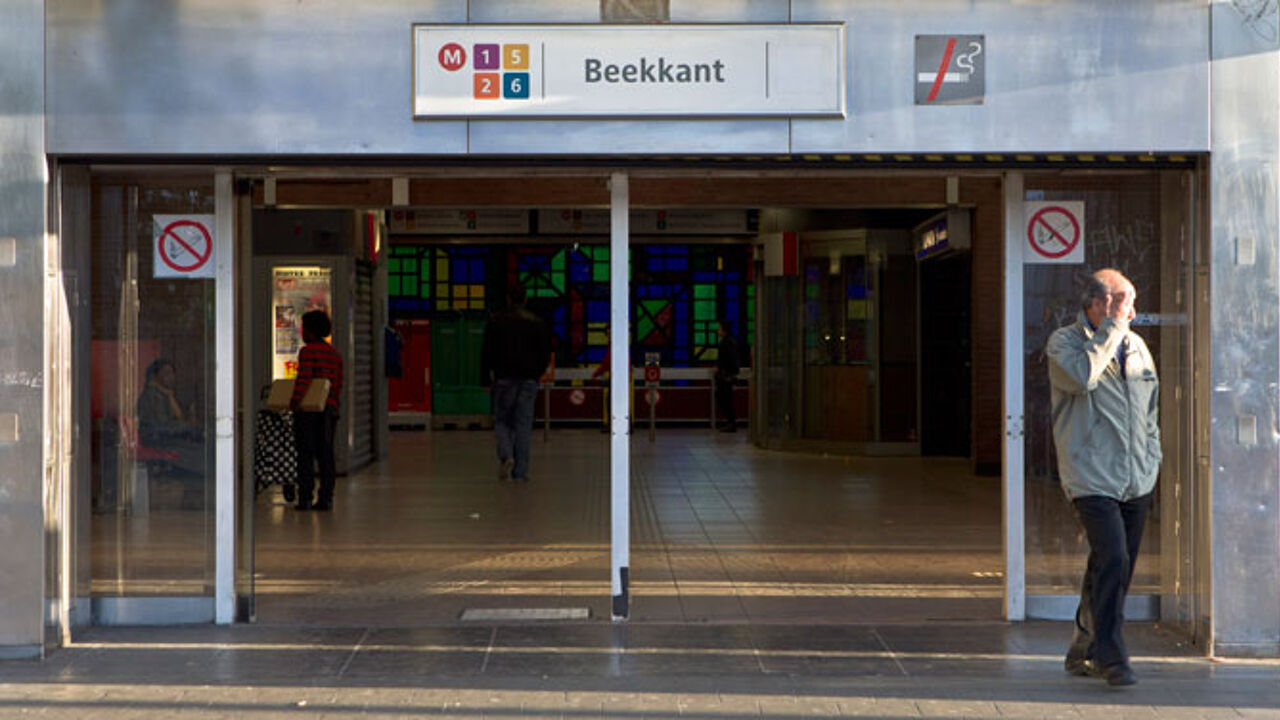 The mayor is introducing the curfew following talks with police, the Brussels transport company and the local housing company. The move comes after local residents complained about growing verbal and physical aggression and drug dealing. The local housing company has agreed to improve lighting, install CCTV and hire more staff to keep the area tidy.
Local police chief Johan De Decker: "Around twenty youngsters are prepared to take part in sports activities and courses on reading and writing skills as well as jobs' counselling. A hard core refuses to co-operate and causes real problems. They deal drugs, ring people's doorbells at night, set fire to rubbish bins and congregate in the entrances of buildings."
The curfew is being introduced for three months. People flouting the ban risk a fine of up to 350 euros.