Shots fired at home in Antwerp
For the seventh time in only a couple of months a house in Antwerp Province has been attacked. On Tuesday a house in the Dam area of the city of Antwerp came under fire. Police think that a machine gun may have been used.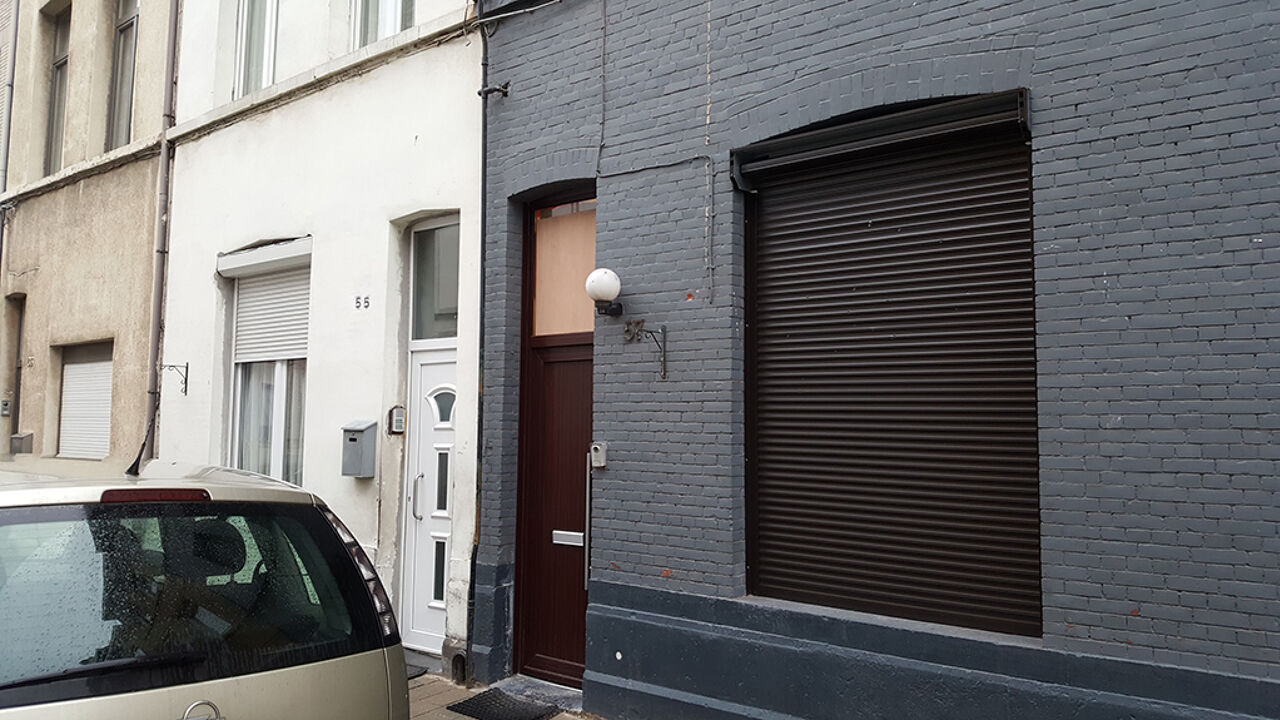 Persons unknown opened fire on the house for the second time in only a fortnight, the daily Gazet van Antwerpen reports. The attack may be linked to drugs trafficking. Earlier a house in the Borgerhout area also came under fire, while petrol bombs have been thrown at a block of flats in Sint-Job-in-'t-Goor also in Antwerp Province. Prosecutors are not providing full details in the interest of the investigation.