Vice launches 'Viceland' in Belgium
The America media concern Vice is launching its new TV channel 'Viceland' in Belgium. The channel will broadcast international as well as home-produced programmes and is now available as part of the basic package on offer from cable company Telenet. Programmes focus on music, food, sex, fashion and sport for a young audience.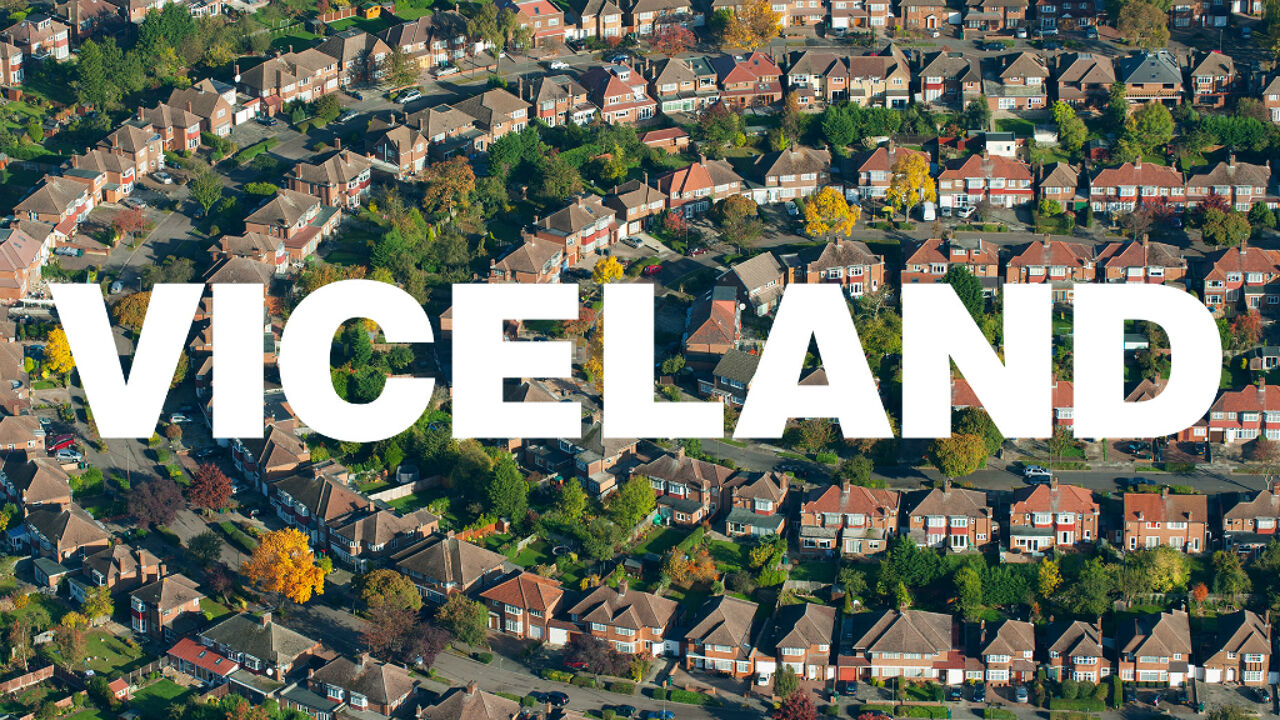 In June 'Viceland' also becomes available on Proximus.
To mark the launch Vice produced the documentary 'Census Belgium'. In this documentary that lasts one hour young people give their views on politics, drugs, sex, love, money, climate change and talk about themselves.
The 24-hour channel was launched in the US and Canada in February 2016 and is currently available in the UK, the Republic of Ireland, France, Australia and New Zealand. 'Viceland' now also becomes available in Belgium and the Netherlands.