144 Brussels associations further investigated as part of 'Kanaalplan' in Molenbeek
The Brussels judicial authorities have started an investigation into 144 non-profit associations in the canal area (Kanaalzone) in Molenbeek in Western Brussels. Possible links are being investigated with radicalisation and terrorism cases.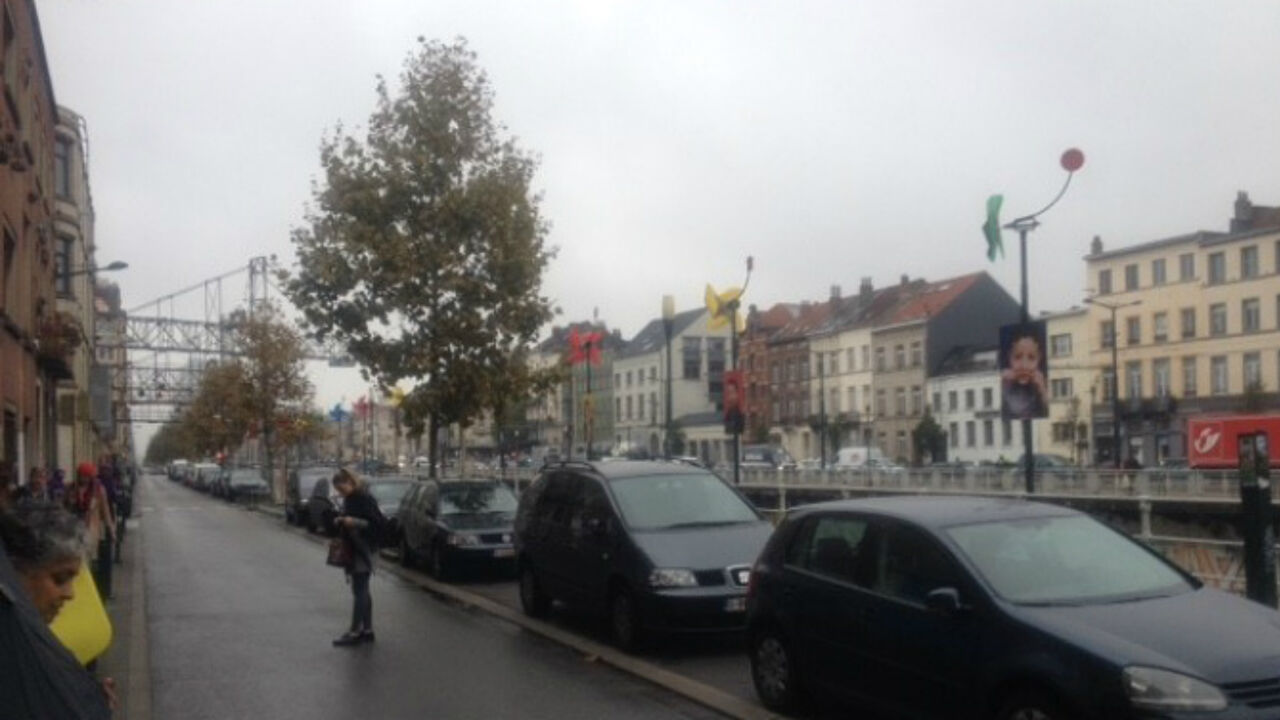 The investigations are part of Interior Minister Jan Jambon's so-called Kanaalplan (Canal Plan) under which he wants to address the situation in the whole of Molenbeek. Molenbeek made the international headlines after the Paris attacks, when it turned out that some of the attackers prepared the terrorist raids there, or received support.
Mr Jambon promised thorough checks to sort out the situation once and for all, talking of a clean-up. As part of his plan, all non-profit associations were scanned. Of the 3,308 associations, 144 have been withheld for possible links with terrorism or extremism. Most (but not all) of them are situated in Molenbeek.
These associations display of wide variety of activities, from youth movements to sports or even tea houses. It is also being checked whether the latter are not receiving illegal subsidies from the local authorities.
Police also checked over 8,600 houses to see who was living there and whether the occupants had registered properly.