96 stacks of beer seized in Middelkerke
Almost a hundred pallets of beer were seized by Belgian customs in the area of the Belgian coastal resort of Middelkerke, the Finance Department announced. Inspectors had noticed three anonymous lorries cruising the E40 Motorway. The France-bound vehicles were stopped and dozens of stacks of beer were seized.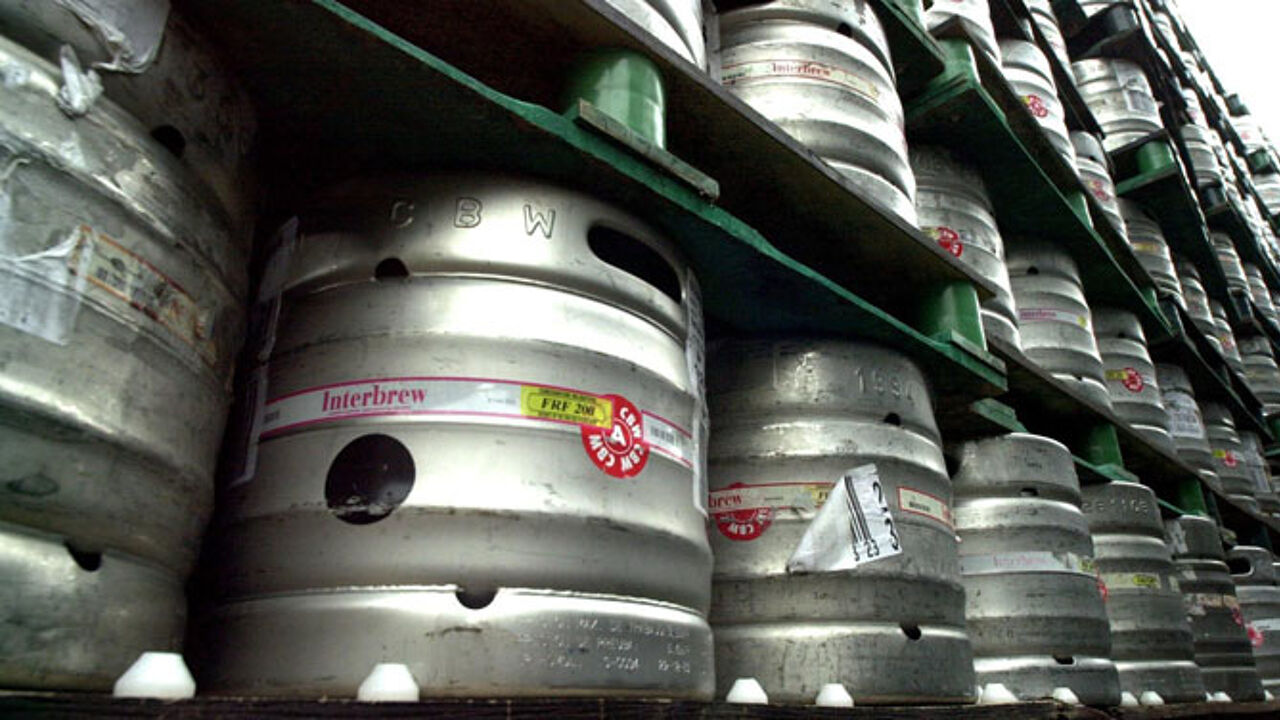 Each truck was carrying 32 pallets. The documents said the beer came from Bulgaria, but the drivers claimed it was shipped in Germany. It was destined for the French port city Le Havre.
Both the goods and the trucks were seized. Belgian customs said 75,000 euros will have to be paid in excise duties and fines.