Extra security measures triggered by "IS video" cut back in Antwerp
Antwerp's Central Station (Centraal Station) was the subject of increased police surveillance this morning after a video surfaced that could be linked the terrorist movement IS. The footage was taken in and around the Centraal Station, but there were doubts from the onset whether it was a real IS video.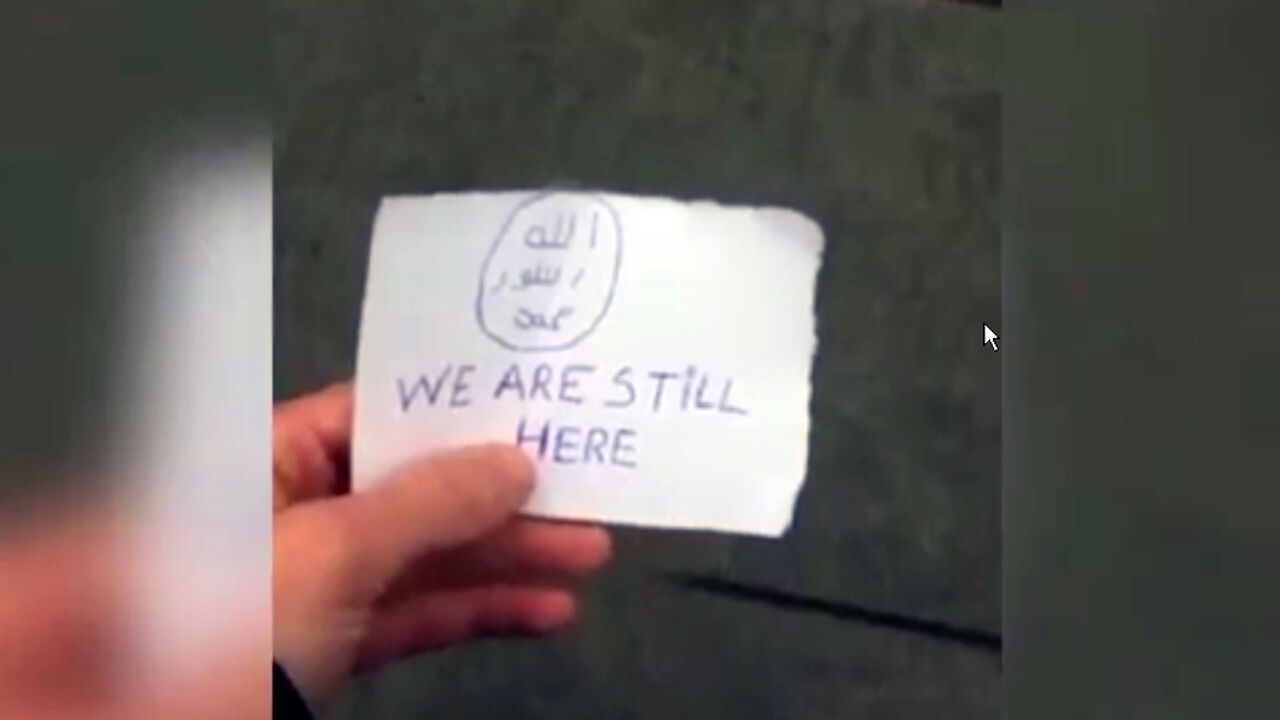 The video was posted by Britain's Daily Express and discovered by a terror expert who continuously searches news channels and social media for videos or messages that could give away an imminent terrorist attack (or plans for an attack). A note showing "we are still here" can also be seen.
The video was recorded quite recently, but experts soon discovered amateuristic details, putting the authenticity of the movie in doubt. They claim it's not an authentic IS video, and that it could be made by someone sympathizing with IS.
The VRT's Middle East expert Majd Khalifeh says the video does not look like a professional one, and suspects it is an amateur video composed by a supporter of IS. The body analysing the terror threat in Belgium, OCAD, came to the same conclusion, saying there is no evidence of an imminent threat.
Antwerp police are taking the threat seriously. They were seen patrolling the Centraal Station this morning, but gave up the extra surveillance tasks this afternoon after OCAD announced their conclusions.