Three skiers, including one Belgian, die in the Alps
Foreign Minister Didier Reynders has confirmed that one Belgian is among the victims of an avalanche in the Alps, in the north-western part of Italy. Three people died when taking part in off-piste skiing; at least five sustained injuries. They were surprised by a heavy snow avalanche.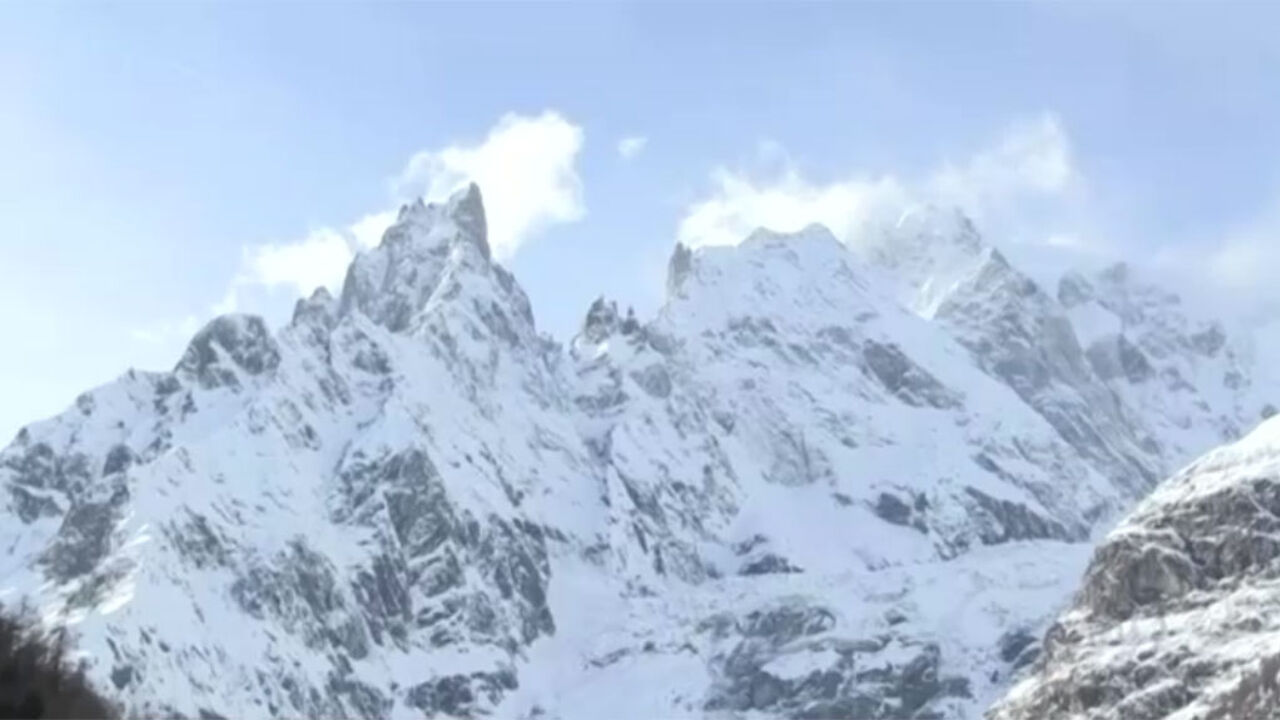 The avalanche took place in Courmayeur, south of the Mont Blanc. A group of 18 was skiing off-piste - Italians, Germans and Belgians - when the snow came raging down. Among the five injured are two Belgians, according to local press reports. The Belgians are in intensive care in hospital.
The Belgian who died is a 25-year-old man from Brussels. Apparently, he came to the rescue after a first avalanche in order to help his friends, when a second avalanche started.
Robert Blanchart, a ski teacher, told the VRT's morning radio programme 'De Ochtend' that he understands why people venture out off-piste, but warns against this practice and underlines that skiers should always inform themselves extremely well. The dangers of leaving the normal course are immense: "It's like going out in a small boat on the sea while a storm of 7 to 8 Beaufort is expected."