"Golden Prince" becomes the most expensive pigeon ever
The Belgian race pigeon "Golden Prince" from Wevelgem has fetched 360,000 euros at an online auction. Auction house Pipa claims that this makes Golden Prince the most expensive pigeon ever. The winning bid is from South Africa.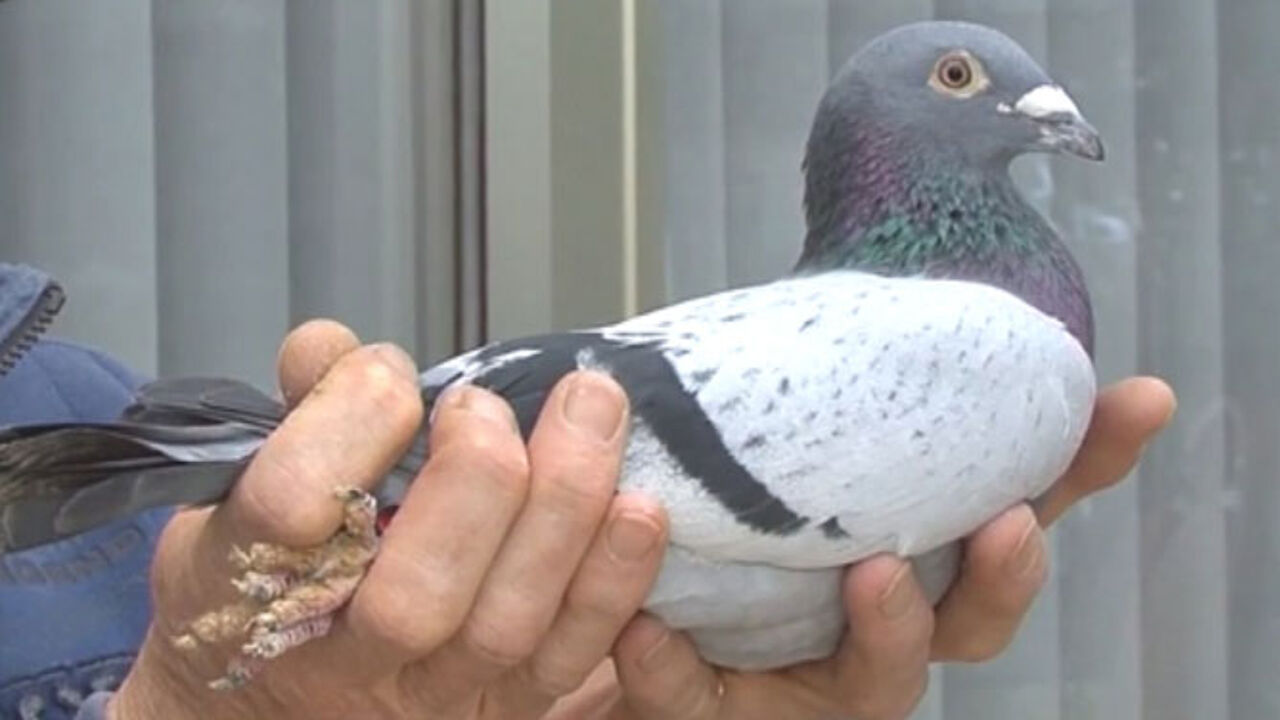 Belgium enjoys a long-time tradition in the breeding of racing pigeons. Buyers often come from abroad, from countries like China.
Golden Prince is part of a collection of 405 specimens of a race pigeon farmer in Wevelgem. Pipa calls it "the biggest auction of the season". It still runs until Sunday evening and involves big money. The lot is now already at 1 million.
The previous milestone was set in 2013, when 310,000 euros were paid for "Bolt".