Another fatal accident in the Alps
A Belgian skier has died in the French Alps, in the Savoie region near Val Thorens. The victim, a 38-year-old from Liège, had broken his neck in a crash. French police have opened an investigation into the exact circumstances. Earlier this week, a Belgian skier died under an avalanche off-piste near the Mont Blanc when he was trying to help friends after an earlier snow avalanche.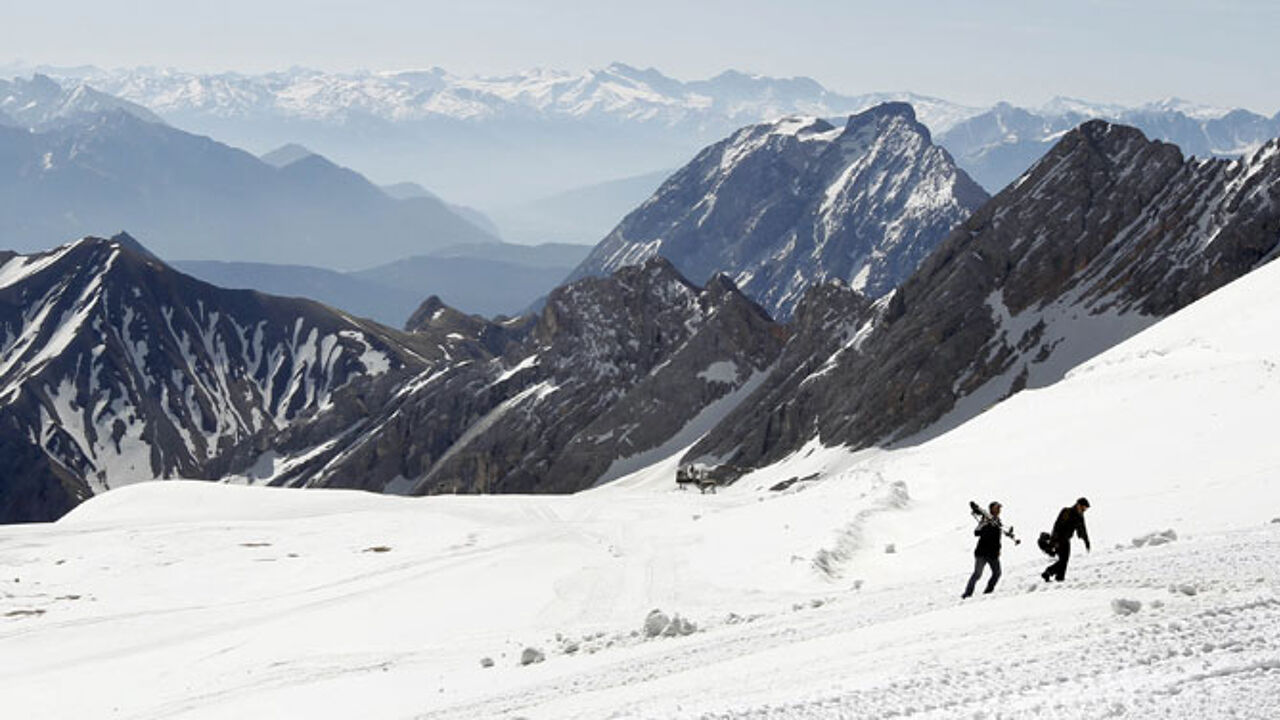 In the meantime, the Belgian tour operators Touring and VAB confirm there have been more accidents during the spring holidays this year, between 6 and 15 percent more according to the source.
The main explanation is the bad quality of the snow and the lack of snow. As the snow is concentrated in certain areas only, these get a lot busier, causing collisions. Other injuries are connected to falling on a hard surface.