China getting a foot in the door in Belgium
The Chinese authorities have a tighter grasp on Belgian businesses than one would think, research by the daily De Tijd shows. 65 Belgian companies with Chinese shareholders were screened; 42 percent of these turned out to be controlled directly by the People's Republic of China, mainly through state investment funds and holdings.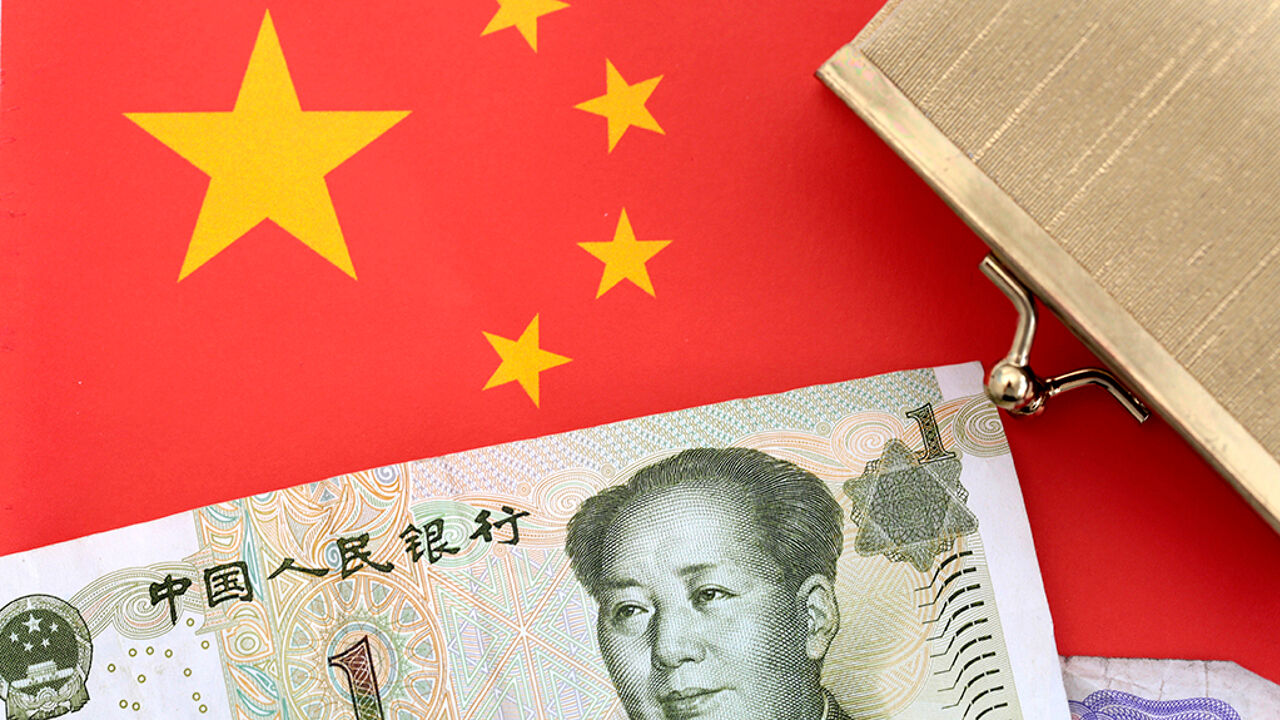 The research was carried out by De Tijd together with Bureau Van Dijk. When there was no direct link with the Chinese regime, the Chinese entrepreneurs often had links with the Communist Party. One example is Li Shu Fu, the man behind Geely, which managed a full takeover of Volvo Cars, including the Ghent plant that employs 5,200 people. The man is a prominent member of the Chinese political advisory board which can be compared to the Belgian Senate, De Tijd points out.
The results of the research are remarkable, especially when considering how the Chinese attempt to get a stake in Flemish energy suppliers Eandis made waves last year. The Chinese state company state grid had plans to buy a 14 percent stake, which triggered annoyance among Flemish politicians.
The risk of "Chinese espionage" and intelligence gathering was highlighted by some, but now it turns out that various companies are in fact already in a Chinese grip. Experts of the Belgian State Security Department told De Tijd that "China is certainly in our top-5 where economic espionage is concerned". They warn that Belgian businesses are often too naive and badly informed about possible risks.