Belgian expats working in Britain express "great concerns"
A hot discussion is going on concerning the fate of some 3 million EU citizens living in the U.K. at present. Some senior conservative politicians want their rights to be protected unconditionally after the Brexit. This article includes the opinion of two Flemings living in the U.K. "People are really concerned."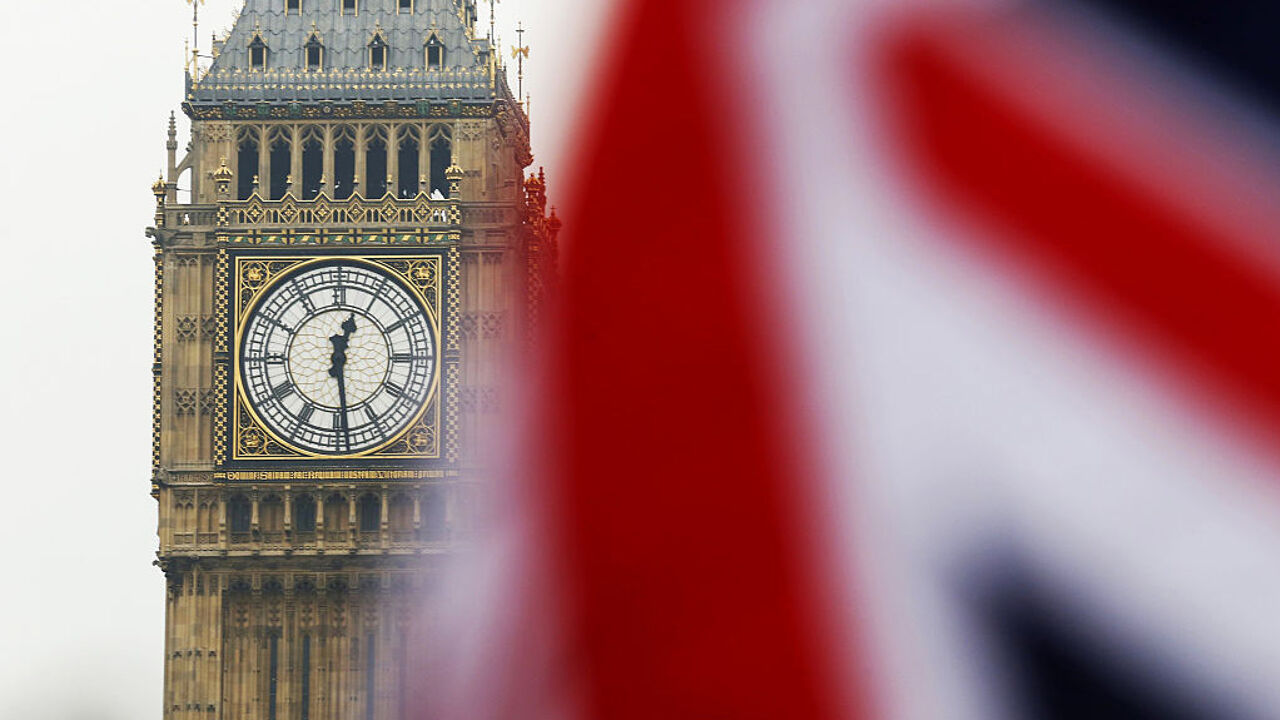 The House of Lords and a number of conservative politicians want to see the rights of present EU citizens in Britain preserved, but PM Theresa May wants to make this part of a larger EU package during the upcoming negotiations.
Flemings living and working in London are deeply concerned. They say the uncertainty is particularly stressing. Elke Van Os says "there is a lot of unrest, especially among people who have been living here for a longer time, and whose kids go to school here. They are worried. Some really want to go for a British passport, many employers are giving the same advice to foreign employees."
Peter Sioen adds that "everyone without a permanent residence permit is trying to get one. But this is not easy. The Home Office is actually quite reluctant and has already rejected requests from people we thought would easily get one, such as residents married to a British national. People are stressed out and concerned."