Herald of Free Enterprise sank 30 years ago
Today it's exactly thirty years ago that the ferry Herald of Free Enterprise sank off the Flemish port of Zeebrugge after the bow doors had been left open. Within hours 193 people, mainly Britons, were dead. Today it is still the worst maritime disaster in Belgian history. The sinking of the vessel also led to a total redesign of this type of roll-on-roll-off ferries.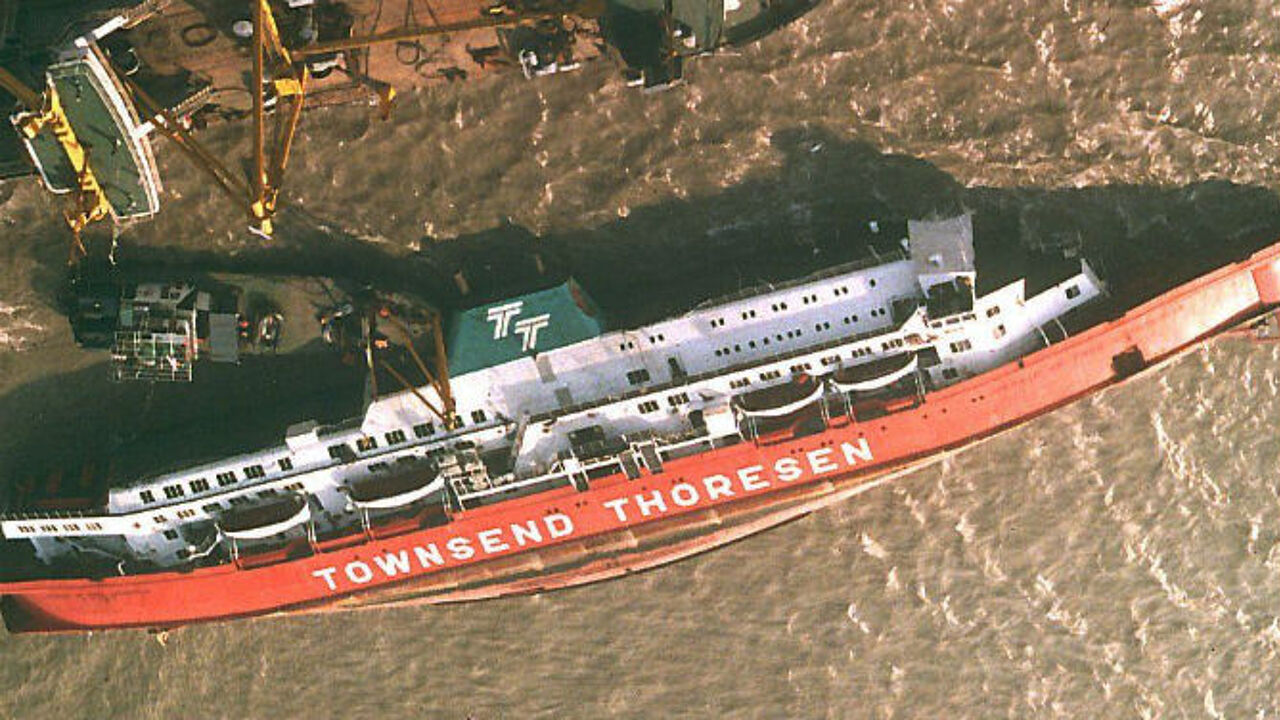 Ceremonies of remembrance are being held in Belgium and in the UK.