Leuven University launches sexual intimidation helpline
Leuven University is launching a helpline for the victims of sexual intimidation. Students and staff will be able to file complaints with specially trained confidential counsellors.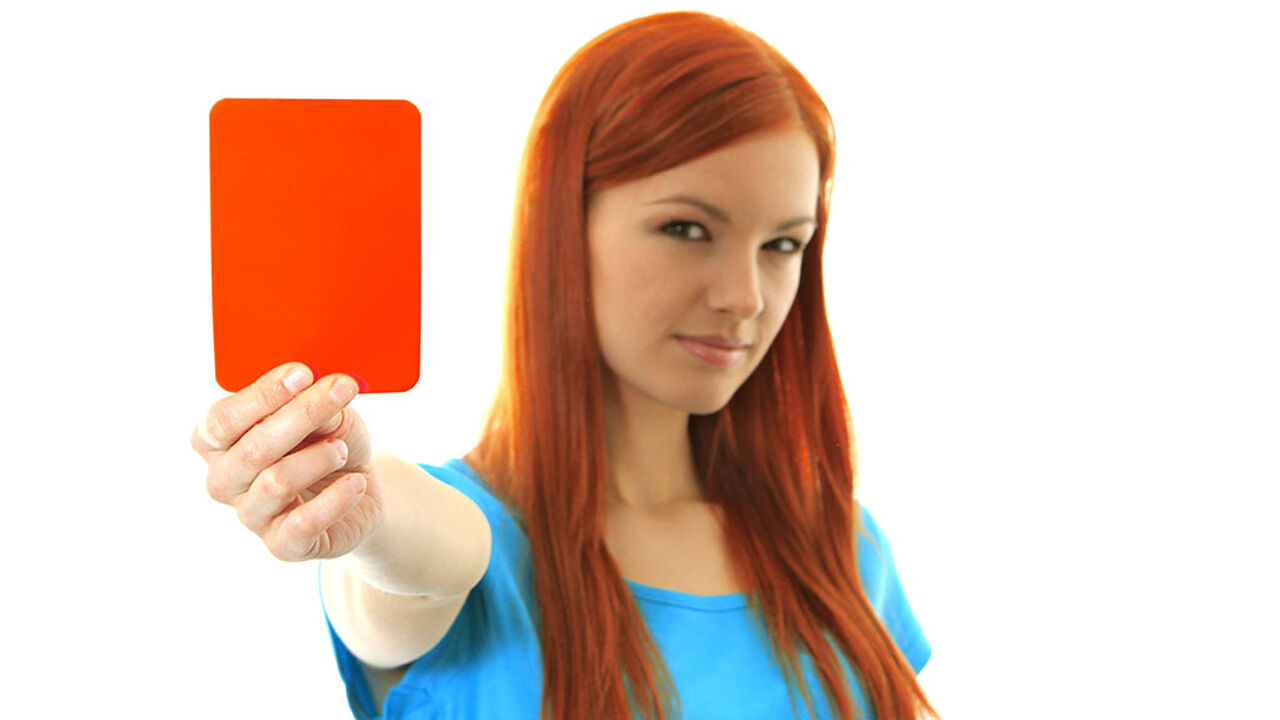 So far this academic year a score of complaints about sexual intimidation at Leuven University have been filed. The university already boasts several confidential counsellors, but the service is now being concentrated in one location lowering the threshold to report a case.
"International research and our own questionnaire showed that occasionally there are accounts of unacceptable sexual intimidation or sexual innuendos. We have no wish to brush this under the carpet. We already possessed a relatively large network of confidential counsellors, but this is now being professionalised to make it easier to come forward with complaints" says Leuven Rector Rik Torfs.